Primesmith Ltd. provides 'Jevelo – Jewelry You Create', an iOS app-as-a-service that enables consumers to create unique and diverse jewelry designs from their photos. In Jevelo market, consumers can buy and sell designs created by the Jevelo community. Designs are manufactured on-demand into quality pieces of jewelry using a combination of 3d printing and traditional goldsmith techniques.
Primesmith Ltd. is located in Finland. Our foundation rests on strong mobile and imaging expertise, the latest in high-tech manufacturing, Nordic aesthetics and quality standards.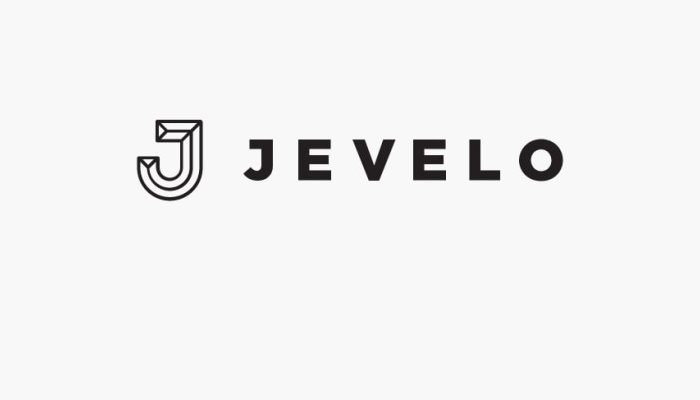 My name is Kristian Saarikorpi, and I am a Master Goldsmith by profession. I have always been a little different than the average goldsmith. Right from the start it was clear to me that the combination of modern technology and expert handicrafts was my thing. This combination allows me to do things that I would have been unable to do before, and also, as a designer, I am able to inhabit a world where the only limitations are my own imagination. I have made jewelry using 3D printing and CNC techniques for over 17 years already, and my current Jevelo project relies heavily on my extensive experience in this area.