Less paper, more real-time information, more consolidated and transparent communication along with other important information to be saved in smartphone pictures.
One does not forget electricity subscription and other practical issues anymore even if the different phases of building wouldn't be that familiar.
OmaKastelli supports different devices and is optimized especially for mobile use. The most concrete change is that all information concerning one's home is available regardless of time and place – both in the building and living phases.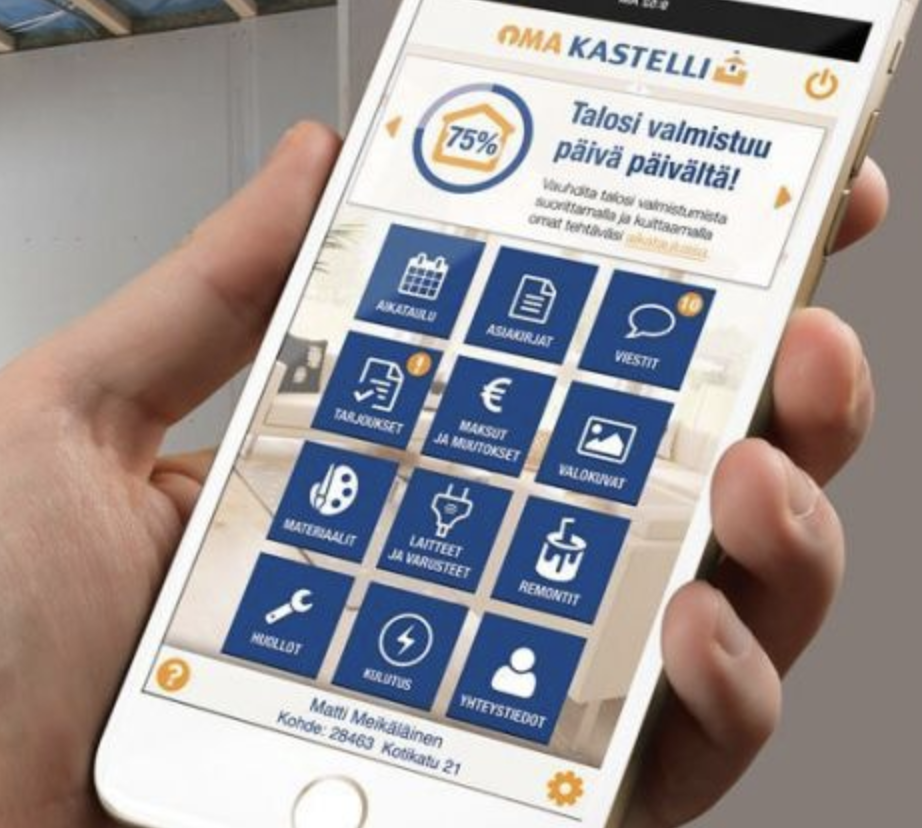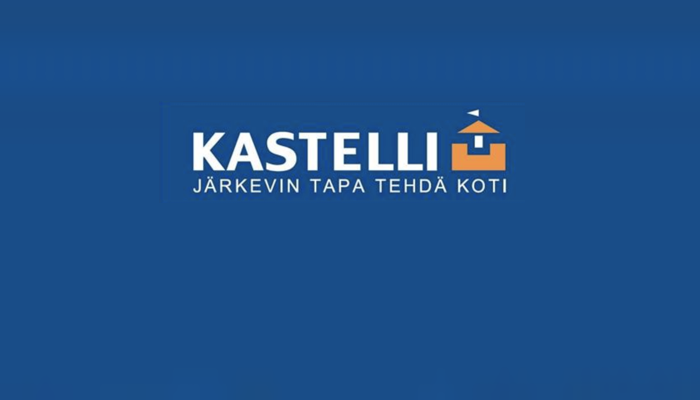 Kastelli-talot manufactures houses and villas and is Finland's market leader in prefabricated houses. It is part of a financially sound Harjavalta Group, established in 1920, which employs 2000 people with a turnover of 240 million euros. The most buyed house brand Kastelli has been since 1994. Small-sized detached house and Buy a Hous Online service are examples of their most recent launches.
"We have closed lots of new deals with the help of Pepron's Weblead."
-Jukka Vaaramo, CEO, Kastelli-talot