Together for sustainable development!
El-Kretsen – the website that tells you everything you need to know about producer responsibility and the collection of electrical and electronic waste and batteries. A nationally approved collection system, we're not here to make a profit but to focus on maintaining efficient systems and serving the environment. Together with our customers, producers, the Swedish municipalities and all our recyclers we have created a world-class recycling system.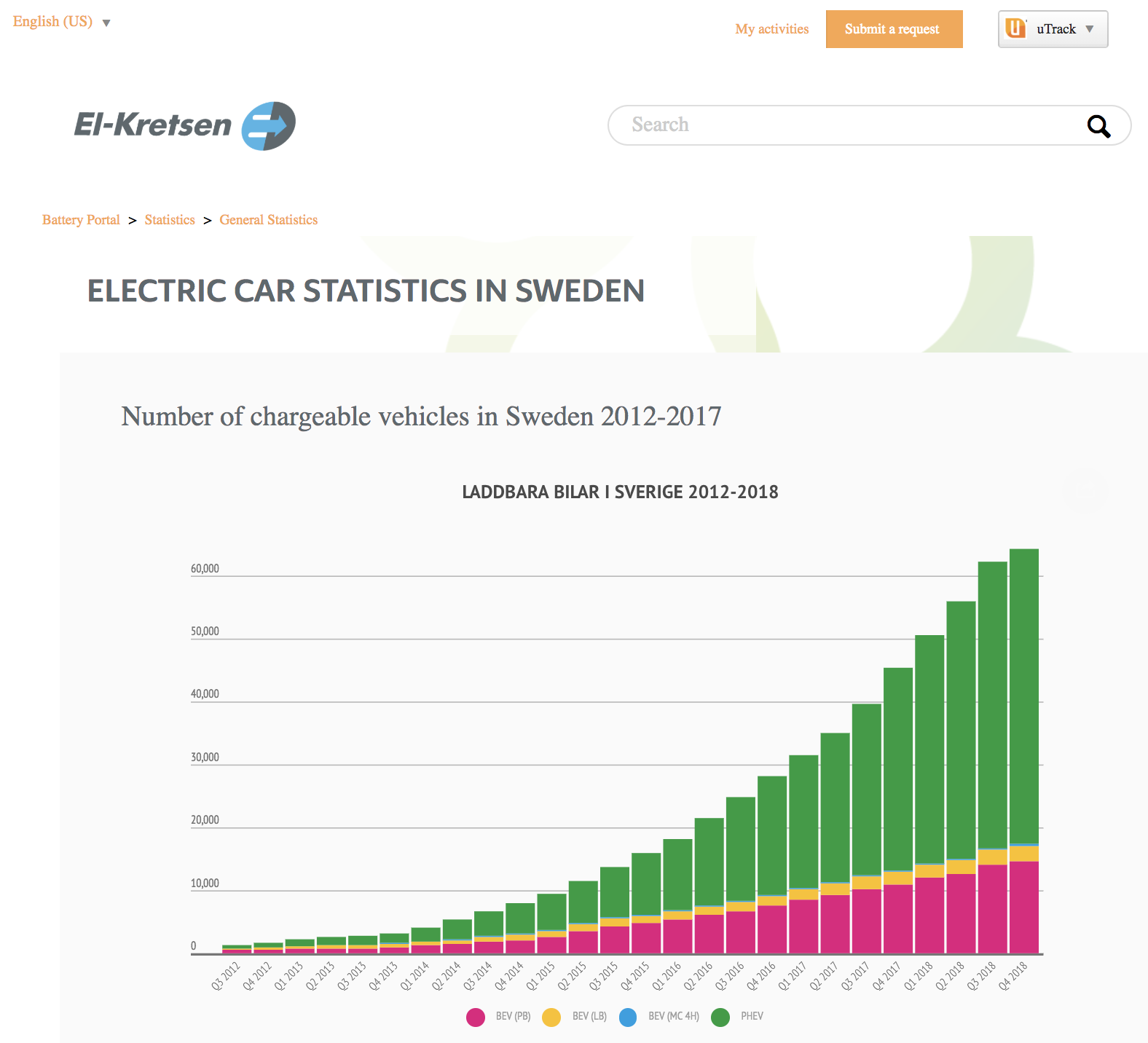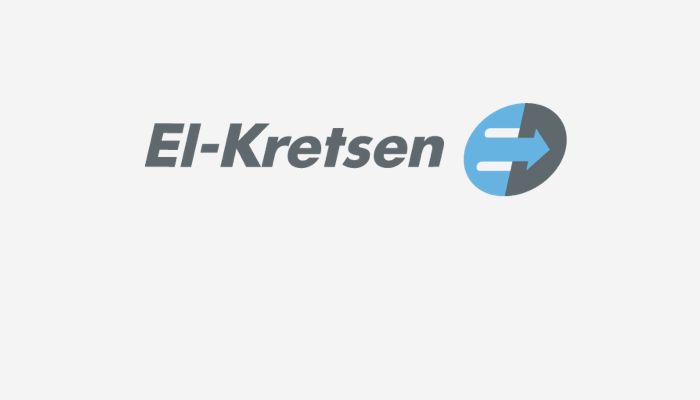 In Sweden, the WEEE Directive was preceded by the establishment of an Ordinance on producer responsibility for electrical and electronic products. Overnight, the responsibility for transporting and recycling everything that was collected nationwide went from the municipalities to the producers. Different trade organisations quickly realized the advantage of producers joining force, and so El-Kretsen was created. To finance the collection, a first step was to contact different producers and let them get affiliated and pay environmental fees.