Our founders and many of our employees are former self-employed and freelancers who had enough of spending their time with bookkeeping and tedious paperwork. Initially, they began by solving minor problems that self-employed people experience daily in managing their finances. They quickly realized two things. There are more people with similar challenges. And these people are looking for services that solve these challenges for them in an uncomplicated way. This was the birth of Holvi.
The idea is simple. We have made it our goal to make the lives of the self-employed a little easier with our digital business current account and financial management tools.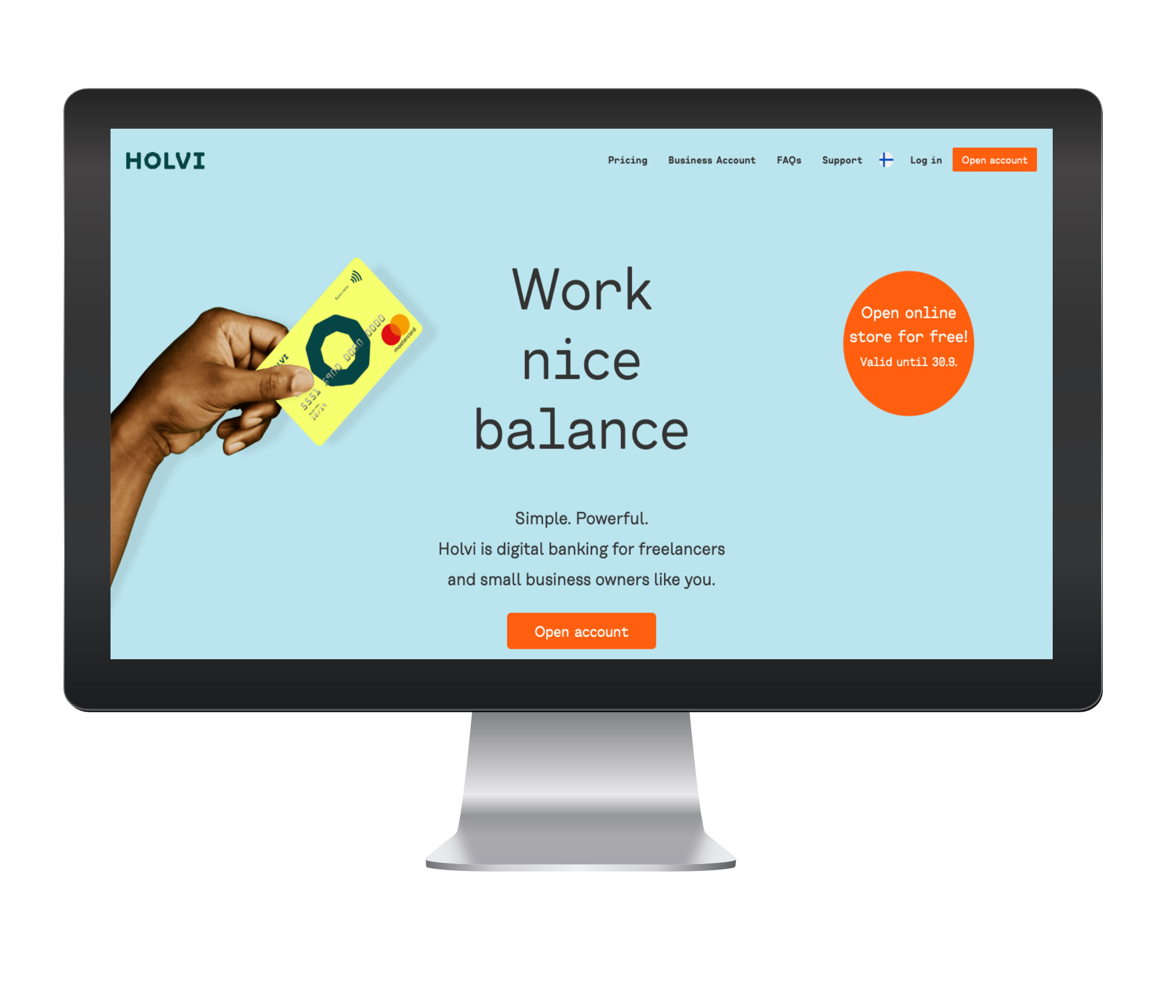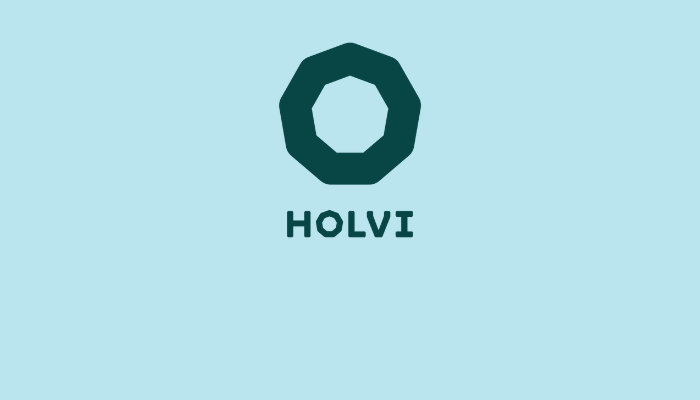 Holvi is the business banking service for all self-employed and freelancers. It's a digital business account, combined with invoicing, expense management, streamlined bookkeeping and real time business insights – all in one place. At the centre of our offer are the self-employed, the Makers and Doers. We want to take care of their finances, so they can take care of what is important to them.
We have Nordic roots, but we're a global community of over 100 team members representing 20 different nationalities, with offices in Helsinki, Berlin and Madrid. In addition to creating one of the world's most innovative digital financial services, we're also part-time bloggers, designers, developers, photographers and musicians.