The Oura Ring is the most accurate, comfortable and beautiful wearable focused on providing actionable information about sleep and readiness.
Oura Ring is a market leader in the fast-growing wearable health tech market (projected at $22 billion by 2022) and with Moment is expanding further into the $4.2 trillion global wellness market. To date, Oura Rings have tracked over ten million nights of sleep for more than 75,000 users in 70 countries.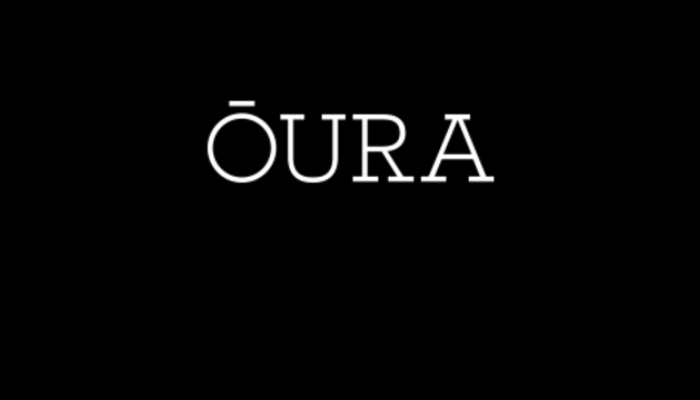 Oura is the world's first smart ring and app that shows how your body responds to your lifestyle by analyzing your sleep, activity levels, daily rhythms and the physiological responses in your body. Oura has users in over 50 countries, and several top universities, research organizations, sleep clinics, and companies are utilizing the data and insights Oura provides. In 2017, Oura Health was selected as the Best Health/Lifestyle Startup in Finland at the Nordic Startup Awards.