We have taken connectivity and made it simple. Our people, technology and software have created a new standard for secure IoT connectivity, remote maintenance and network management. The award-winning TOSIBOX® products are manufactured in Finland and used worldwide.
Secure connectivity is essential for remote access, remote maintenance, continuous monitoring, real-time data collection and data logging. TOSIBOX® helps you to harness IoT for your business.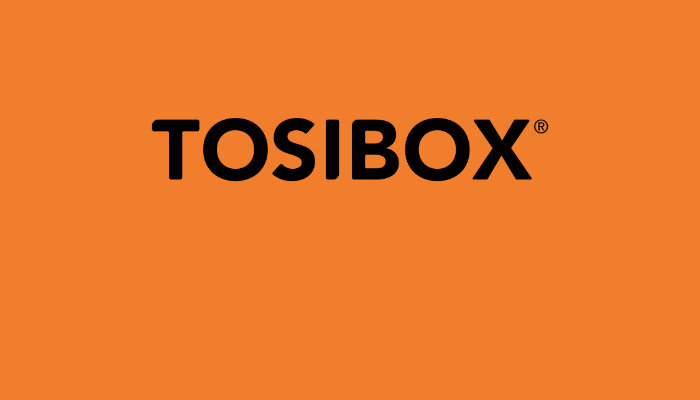 Tosibox was born from the idea that secure remote access doesn't have to be complicated, expensive or time-consuming. In the summer of 2010, Veikko Ylimartimo was one of many hard-working and ambitious IT professionals. With a long career in challenging IT positions for an internet operator and an equipment manufacturer, Veikko turned his experience towards consulting for companies that needed safe and reliable remote connections. He had a clear vision – he wanted to develop an easy way to work remotely and securely manage technical devices.
Having developed and patented the world's first remote access device with Plug & Go™ technology, Tosibox sold its first device out of its Oulu Finland headquarters in 2012, quickly expanding abroad followed by the establishment of three subsidiaries in Germany, Scandinavia and the USA. TOSIBOX® products are now sold across Europe, North America, Asia, the Middle East and Australia.