Exhibition App
The Lapin Messut app includes the most important aspects needed in a successful fair experience, such as a list of exhibiting companies, map of the area, updates during the fair, arrival instructions, etc. It is designed to serve the visitors as well as to bring a new channel for the exhibitors to promote their products and services.
The Lapin Messut app is free and can be installed for Android from Google Play and  for iPhone from App Store.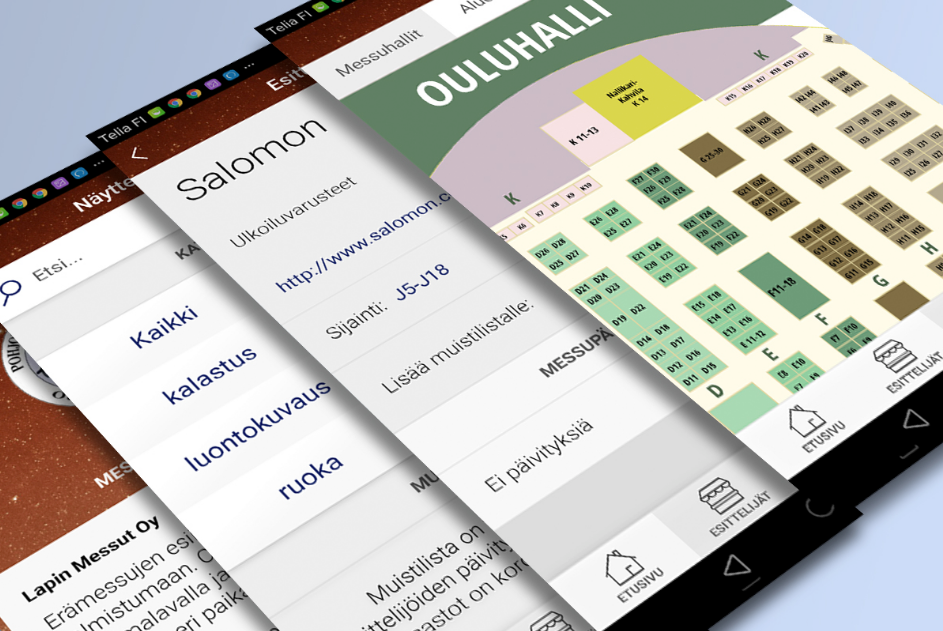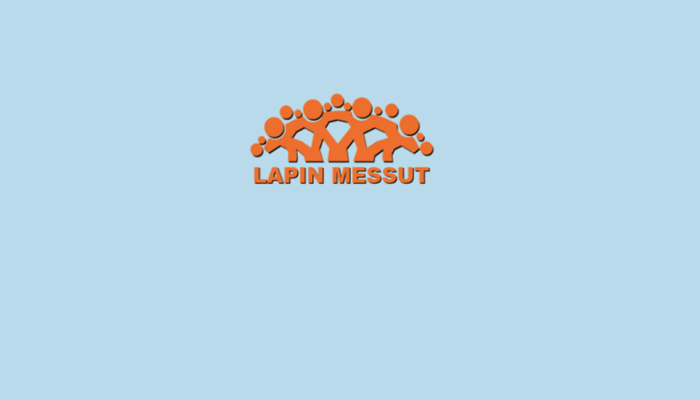 Lapin Messut Oy is a company established in 2006. Lapin Messut arrange various fairs and major events in Rovaniemi, Lapland and throughout northern Finland.