NexGolf is an Internet based operational course management system for golf clubs, which includes teetime booking, competition management, live scoring, membership, customer, share and locker registers, playing rights management, billing and messaging features.
Teetime.fi is an online reservation system for golf clubs using NexGolf. Teetime enables golf clubs to offer to the players targeted offers, benefits and advertisements, for example last minute deals and prepayment discounts.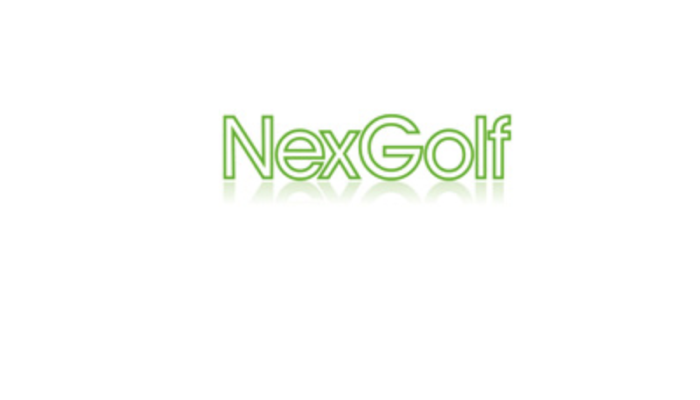 Nexgolf Oy currently offers products in two product lines: NexGolf and Teetime.