OpinTori is a digital counselling service for students, high school graduates, job seekers, employees, and study counsellors. The digital counselling service, combined with personal meetings, is constantly garnering praise from customers, and was also praised in The FUTURE Time Traveler competition.
"We use Zendesk in our digital counselling services, which is the most commonly used system in the world. It is used by many online shopping sites, but we introduced the system to a new kind of use. We also receive customer feedback all the time, and we constantly monitor quality and customer satisfaction… " – Tea Remahl, OSAO Ovi Study Counsellor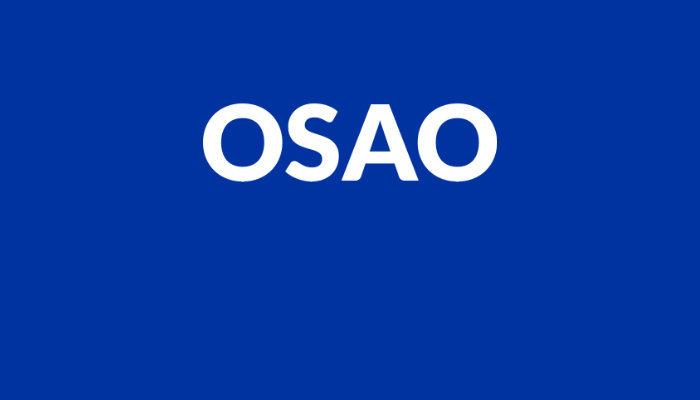 Educational Consortium OSAO is one of the biggest multidisciplinary Vocational Colleges with 8 500 students and 855 staff members in Finland. OSAO takes part and has been successful in national and international skills competitions in several different fields.