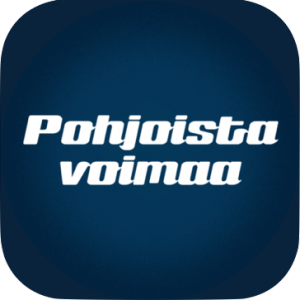 With the Pohjoista Voimaa mobile application, you will benefit from a comprehensive range of useful services that make it easy to handle energy issues. A free app is available for smartphones and tablets for iOS and Android.
With the Pohjoista Voimaa mobile application you can monitor your electricity consumption, get quick access to customer service, easily ask for a power supply, and keep up-to-date with your customer benefits, campaigns, and events. The Spot-Rate Monitor monitors your hourly electricity prices and in the event of a power failure you can check the disturbance situation in the national disturbance area.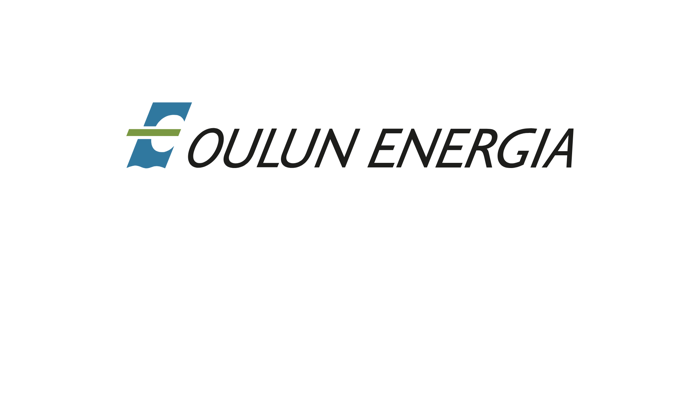 Oulun Energia is a modern corporate group that operates in the energy sector in Finland. Our operations cover entire value chain of the energy industry from production of raw materials to generation, sales and distribution of energy. We also produce a wide range of services such as smart energy services, network management, subcontracting and maintenance services.