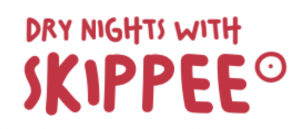 Bedwetting is a common problem among kids. About 10 % of six-year-old children are bedwetters. About 70 % achieve dry nights with the alarm treatment.
The sensor is placed in the pantyliner. One mobile phone is set as the master device. Several mobile phones can be connected at the same time (e.g. child's, mother's and father's phones). Once the bedwetting alarm sounds, it will continue until the alarm is turned off from the master device. The alarm sound (or just a vibration) and volume can be chosen from the mobile phone. In web browser a bedwetting diary
is included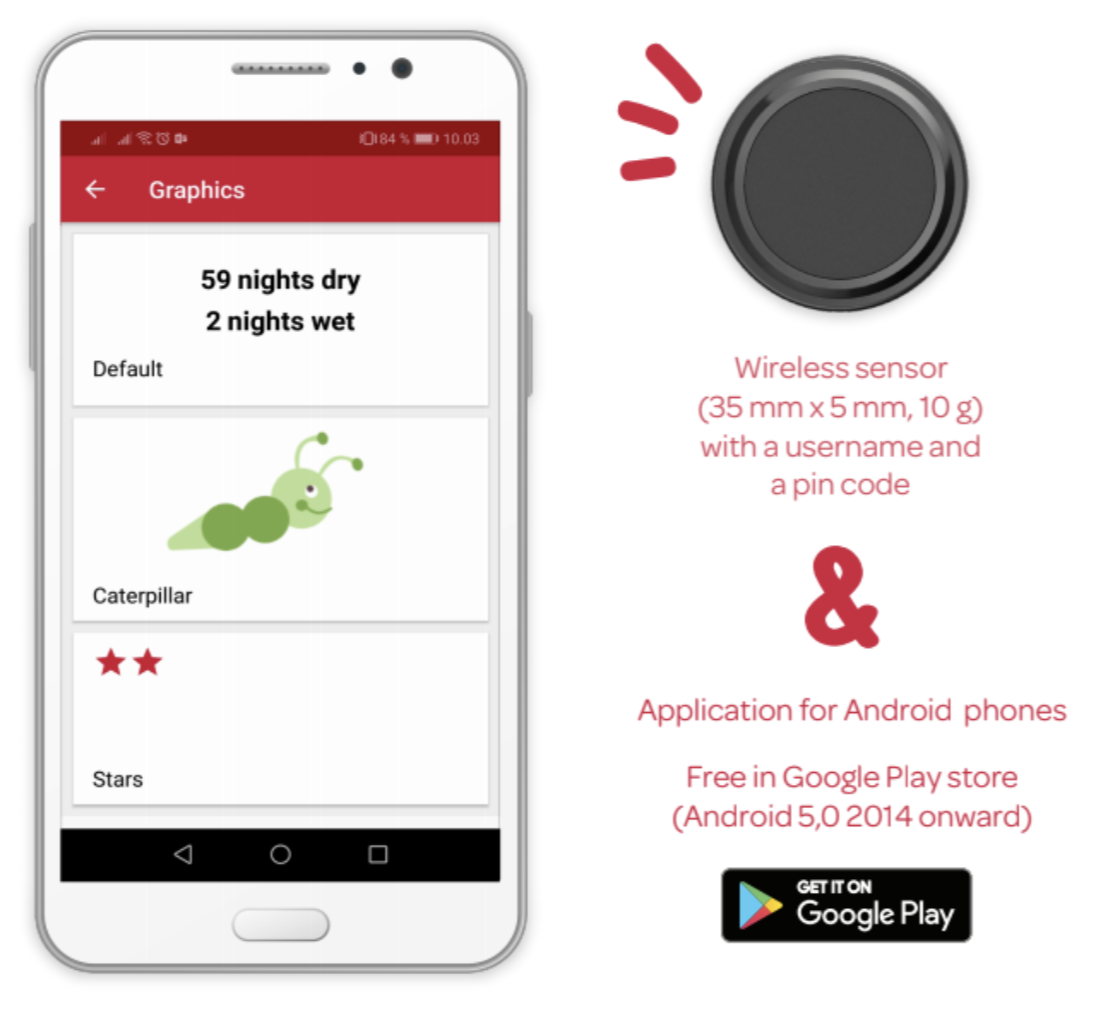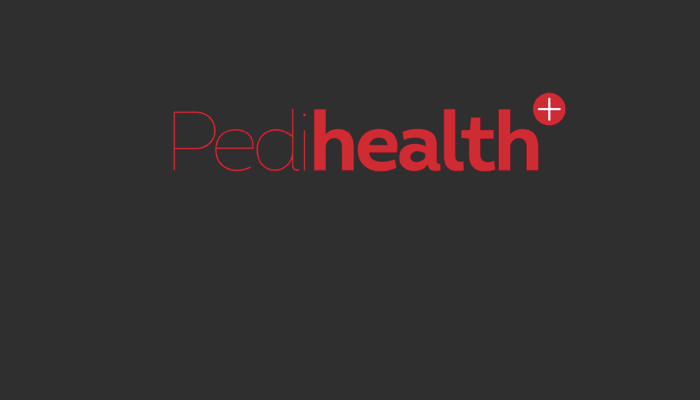 Pedihealth was founded in 1986 in order to meet the needs in the demanding child care health equipment market.
Pediatrician Seppo Simila experienced the need of adequate equipment in his work.  He decided to act upon that and opened up his business. Its main purpose was to develop products which had a clear demand at child health care. The first developed products were the Coxa-splint to treat natural hip dysplasia, the Pedi- scoliometer for scoliosis screening, bedwetting sheets and MoSuTe a test to measure children's motor skills.