Pepron has been part of Domos Smart Wifi Platform development development since 2013.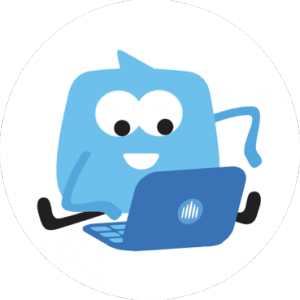 Machine Learning that optimises Internet in the Home. Every home is different. Every consumer device is different. Every app is different. Every network is different. It takes a machine to make sense of it all. We at Domos have built this machine.
The Domos Machine Learning Algorithm continously recieves CPE usage data in order to optimise every home, understand every user and pinpoint every problem. Do you work with delivering or improving internet user experience?  If so, we would love to get in touch and see how we can work together.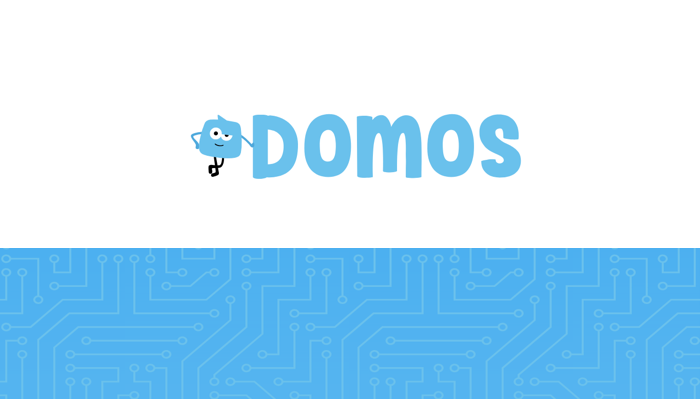 Domos Labs is creating the first LEARNING Wi-Fi Router, applying state-of-the-art Artificial Intelligence and Machine Learning techniques to optimize and simplify home wi-fi. In Allseen Alliance they will join the Gateway Agent working group. The company has offices in Oslo (Norway) and Palo Alto (CA) in addition to Oulu.