The aim of Alko Online Shop is to create even better customer experiences as the entire product range is at  customers' reach.
Alko Online shop servers both consumers and businesses. The Online Shop includes Alko's entire product range of more than 5000 products. Like before, the same professional and personal customer service is offered in Alko shops but now also in the Alko Online Shop.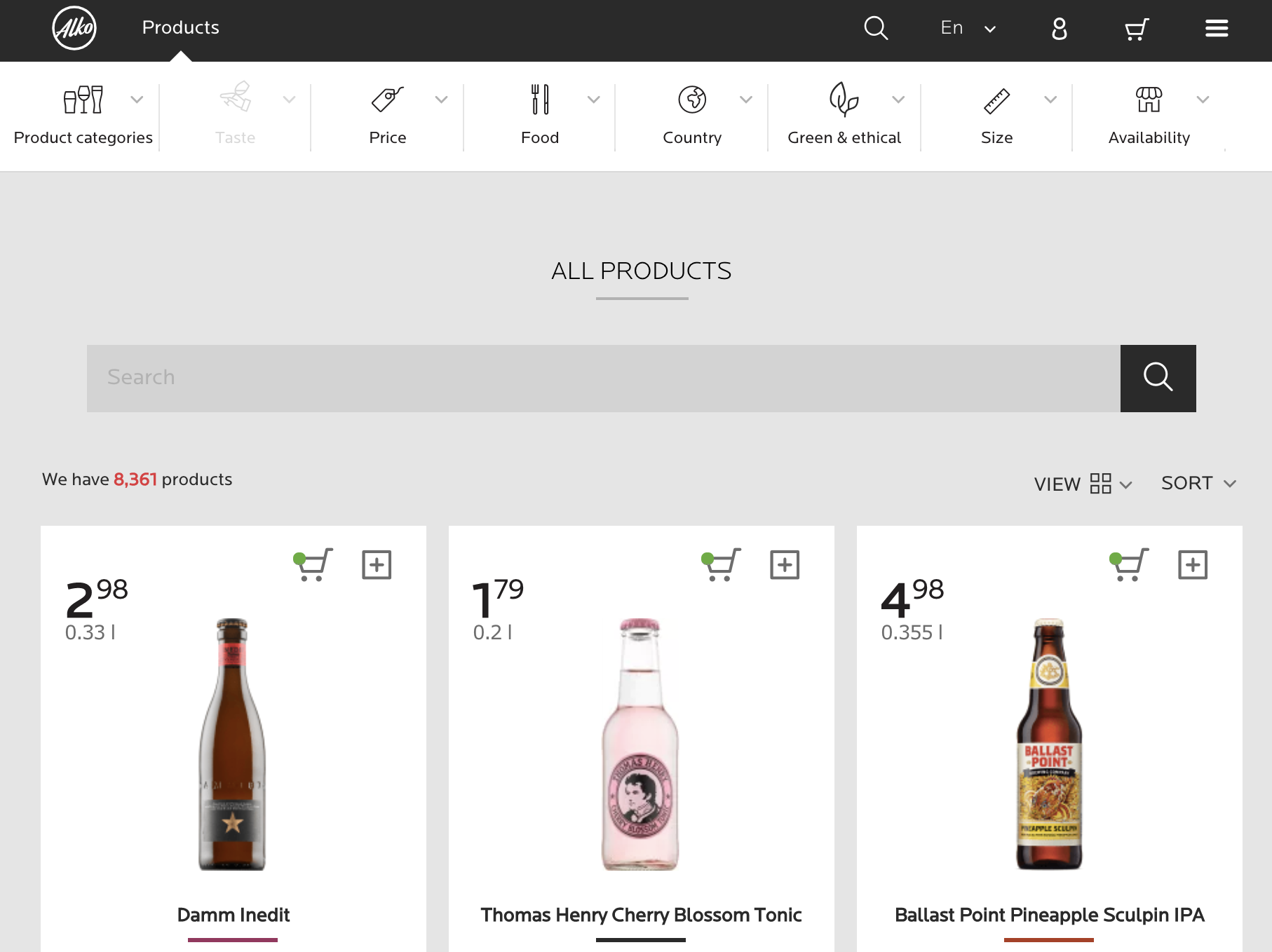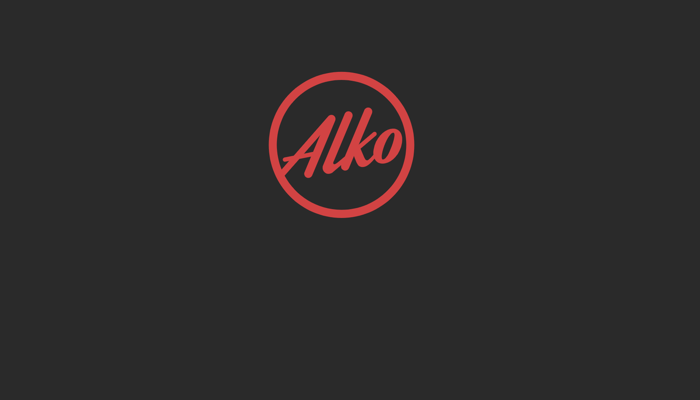 Alko is the national alcoholic beverage retailing monopoly in Finland. It is the only store in the country which retails beer over 5.5% ABV, wine (except in vineyards) and spirits.[1] Alcoholic beverages are also sold in licensed restaurants and bars but only for consumption on the premises. Alko is required by law to sell drinks with lower alcohol content than 5.5% and non-alcoholic alternatives, but in practice carries a very limited stock of low alcohol beer, cider and non-alcoholic drinks and others as supermarkets are allowed to sell those at a substantially lower price. By law, alcoholic drinks may only be sold to those aged 18 or above.