Pepron provided Zendesk-based multi-channel customer service solution with integrations to backend systems for Disturb.
At Disturb.fi you find a wide range of new, interesting labels along with most wanted, well known brands. Our collections combine pieces of all time favourites and latest fashion trends for both women and men.
Our main priority is customer satisfication. We take extra care of quality and improve our service continually.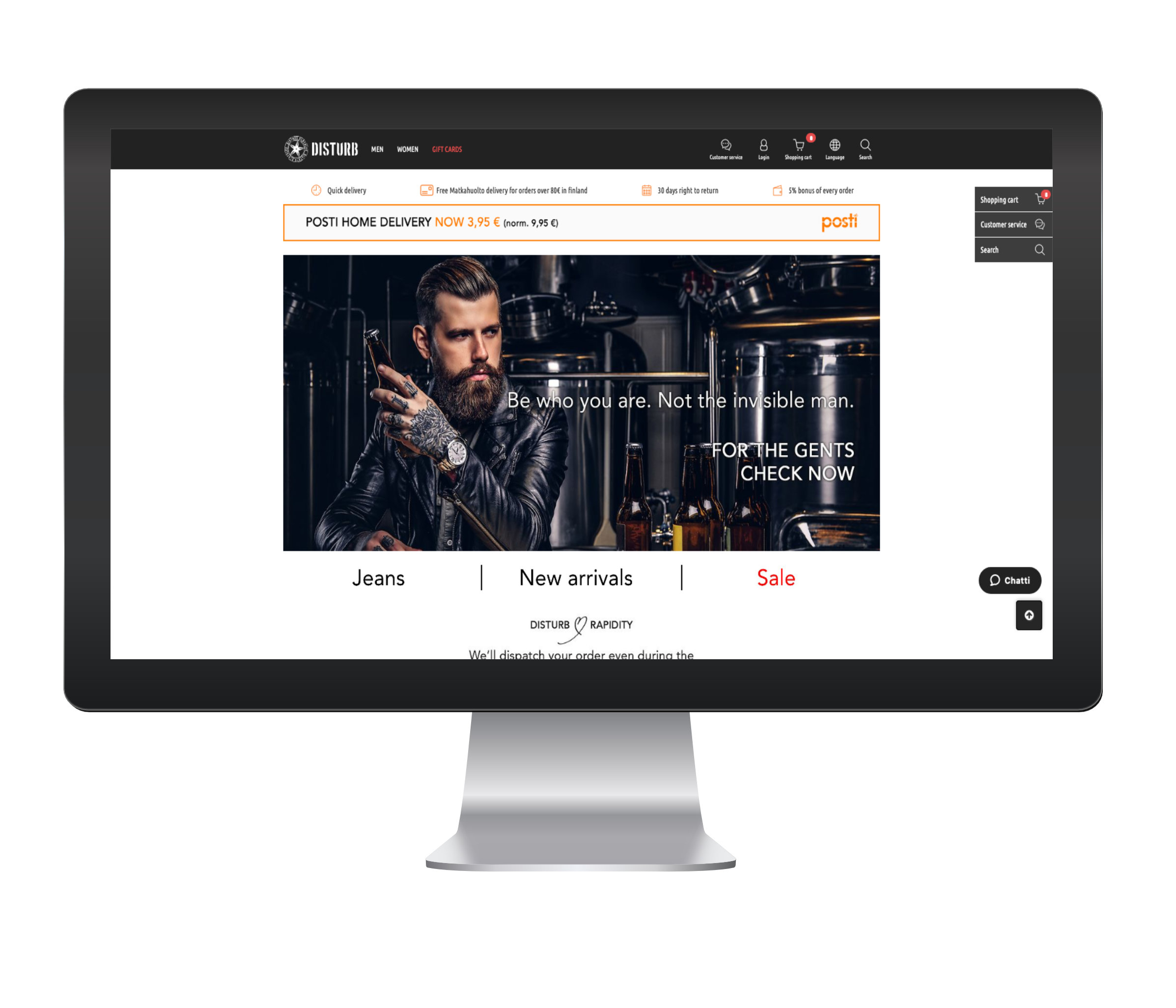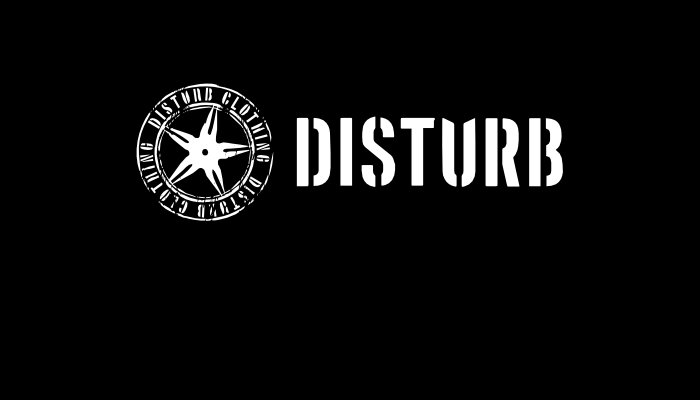 Our Company Disturb Scandinavia Oy was founded in January 2011. Our collections and brands are updated constantly, as new arrivals and fill ups arrive every week.
We wish to receive your feedback concerning our products and service! We want to give our best effort in order to provide you a great shopping experience, and for that we wish to hear your comments and concerns.