In 1980, our founder Reijo Vähäsöyrinki got an idea about a company as passionate in measuring as Reijo himself. Nokeval started as a R&D company, and after almost 40 years we're still proud to stand on the same ground.
Finland experienced a massive IoT buzz in 2016, and suddenly there was a name to the systems we had been building for over ten years. Wireless technologies interested everybody, and Nokeval's name started to appear more and more often as a true expert in the IoT projects. The small measuring expert company from Nokia, Finland was reborn as an IoT solutions house ready to mingle with every wireless technology at stake.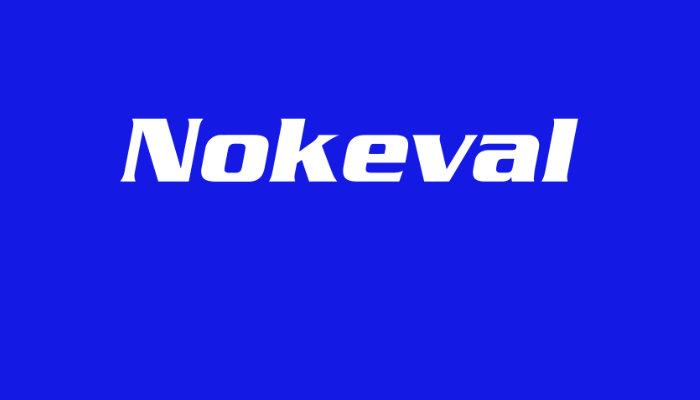 Nokeval is built on technical experts in various niches. Our people have great passion in creating qualified and lasting solutions for gathering and transmitting data. Every measuring-related problem is interesting challenge for us, and we can't wait to solve them all. We are pleased to share our point-of-view to any IoT related implementation, process modification and utilizing traditional measuring devices to new use cases. We are based in Finland.