Pepron has been Ouman's partner and provided Zendesk-based B2C customer service solution and IT Help Center since 2013.
The Ouman Products business area delivers everything that an automation contractor needs for the control of HVAC processes. For our OEM customers, we deliver development projects in an easy way. We bring together the operations of a design firm and production in efficient cooperation. We help our customers develop new concepts, develop those concepts into products and maufacture them ourselves – some 1,200,000 products a year.
In 30 years, we have grown from a Finnish manufacturer of controllers to an international building automation industry expert. Our solutions are enjoyed by residents, property owners, property managers, contractors, engineers and equipment manufacturers across Europe. We are the biggest manufacturer of HVAC controllers in the Nordic countries and produce 1.2 million products annually.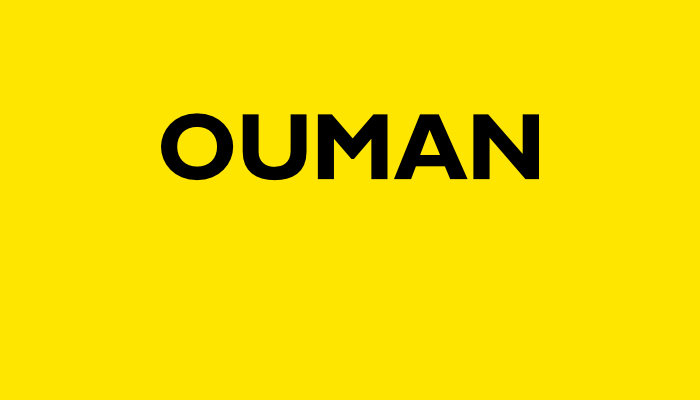 The success story of a heating controller pioneer begins in the late 1980s, when the company's founder successfully developed the first heating controller intended for detached houses. The success of this controller attracted a lot of attention and Ouman expanded its operations to the systems for large properties. The company started providing OEM services when manufacturers and brand owners also wanted to take advantage of Ouman's automation know-how. The growing company's competence areas nowadays include energy saving services as well.