Kitchen renovation goes smoothly when it is done by professionals right from the start. Puustelli salespeople are professionals in kitchen design who also have comprehensive kitchen renovation studies in their back pockets. They keep the project on track throughout its cycle.
We are pioneers in our field and we'll tell you what a great help we can really be to you. We will visit the renovation site and make plans based on your own ideas free of charge. You are left with a choice of models, materials, and colors, and Puustelli's professionals are always there to be your consultants.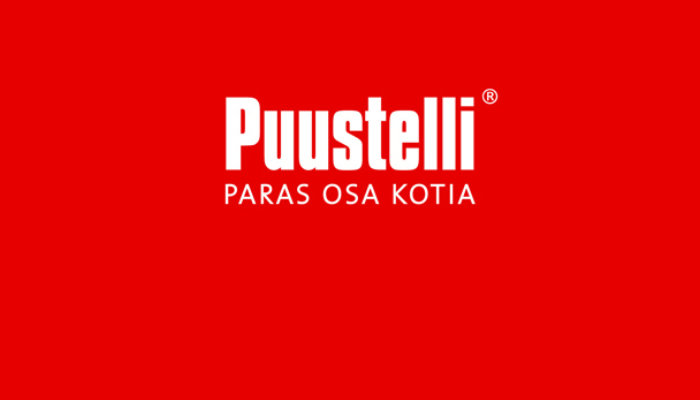 Puustelli Group Ltd is a manufacturer of high-quality fixed interior furniture and a developer and pioneer of ecological practices in the field. Puustelli Group Ltd belongs to the Harjavalta Group, which is a Finnish family company. The Group also includes Kastelli Group Ltd and Lapti Group Ltd. The Group's net sales in 2019 were approximately 491 million and there were 1,200 permanent employees.
Puustelli Group Ltd manufactures kitchen furniture, and its production facilities are situated in Harjavalta – on the same site where the parent company Harjavalta Ltd was founded 100 years ago. Puustelli kitchens have always been known for their high quality and carpentry skills. Puustelli kitchens and Kastelli houses have been the market leaders in their field in Finland for many years.