Receptum helps businesses in the health care sector and specialist trade to succeed better. With the help of work-facilitating information systems, we enable companies and their staff to focus on serving their own customers and developing their operations.
As an innovative idea leader, we are the first to bring new IT practices available to our customers. We improve our customer companies' performance. We enable entrepreneurs in the sector to enjoy their free time without having to worry about the company's business operations.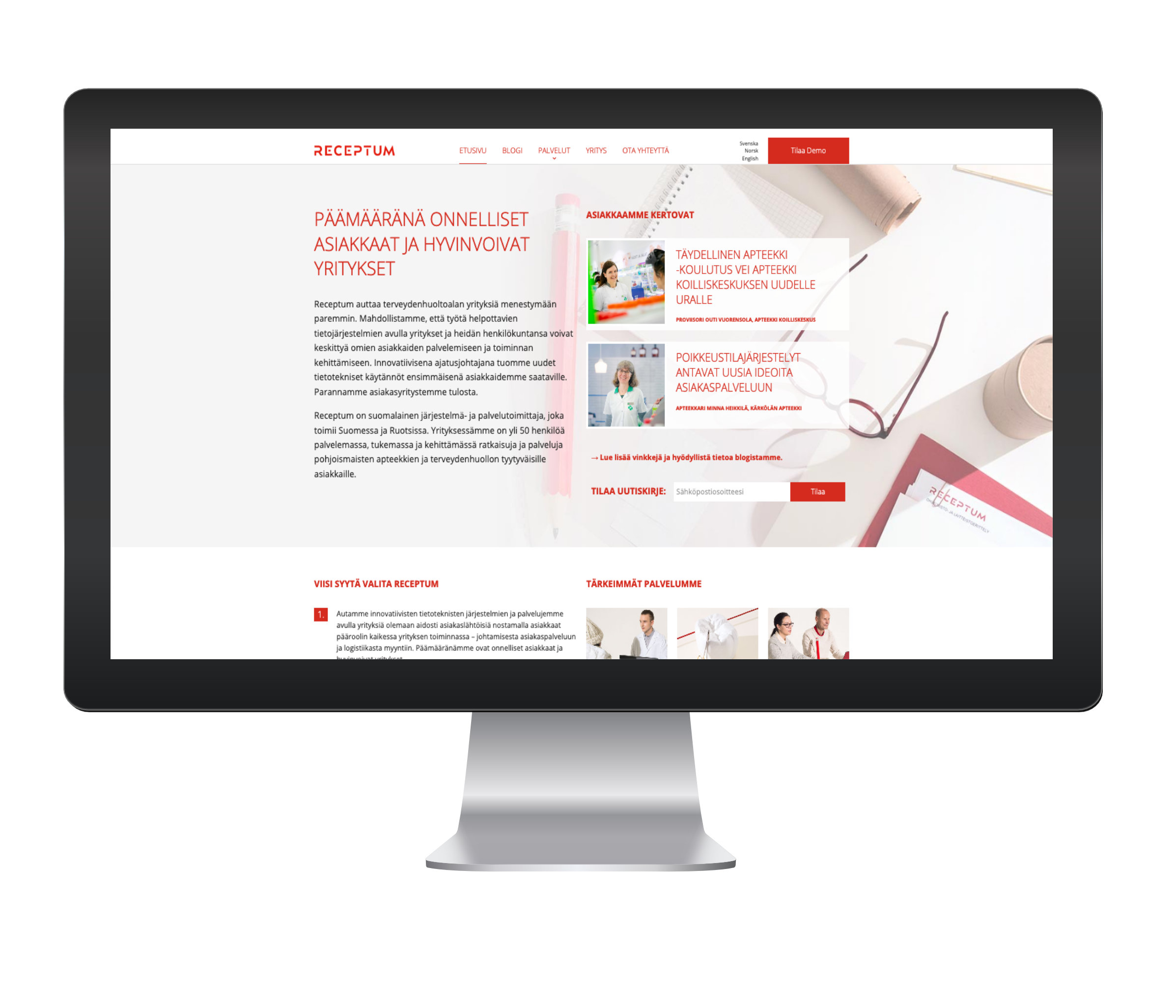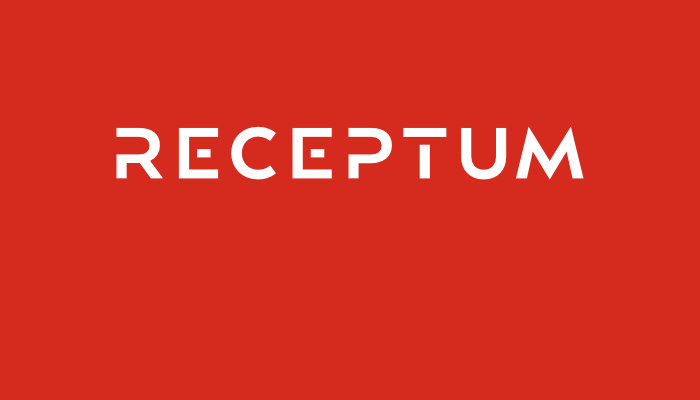 Receptum combines technological excellence with a unique understanding of the pharmacy sector in Finland, Sweden, and Norway. When you want to gain a competitive edge through efficient processes and excellent customer experiences, we are the best partner for you.
We have operated since 1985 in successful cooperation with pharmacies, medical centres and dentists. As a result, pharmacies excel in studies that measure customer satisfaction. Already over half of all pharmacies have selected Receptum's information system MAXX, which improves customer service and performance.