Pepron provided Zendesk-based multi-channel customer service solution with webshop chat for ACON, which we have developed together to this day.
ACON offers its customers a wide range of high-quality and innovative leisure-time products. In addition to quality products, our success is based on professional staff who know the range and how to provide smooth customer service. The company has customers in more than 60 countries.
We serve our customers in our stores in Oulu and Vantaa, as well as in webshops.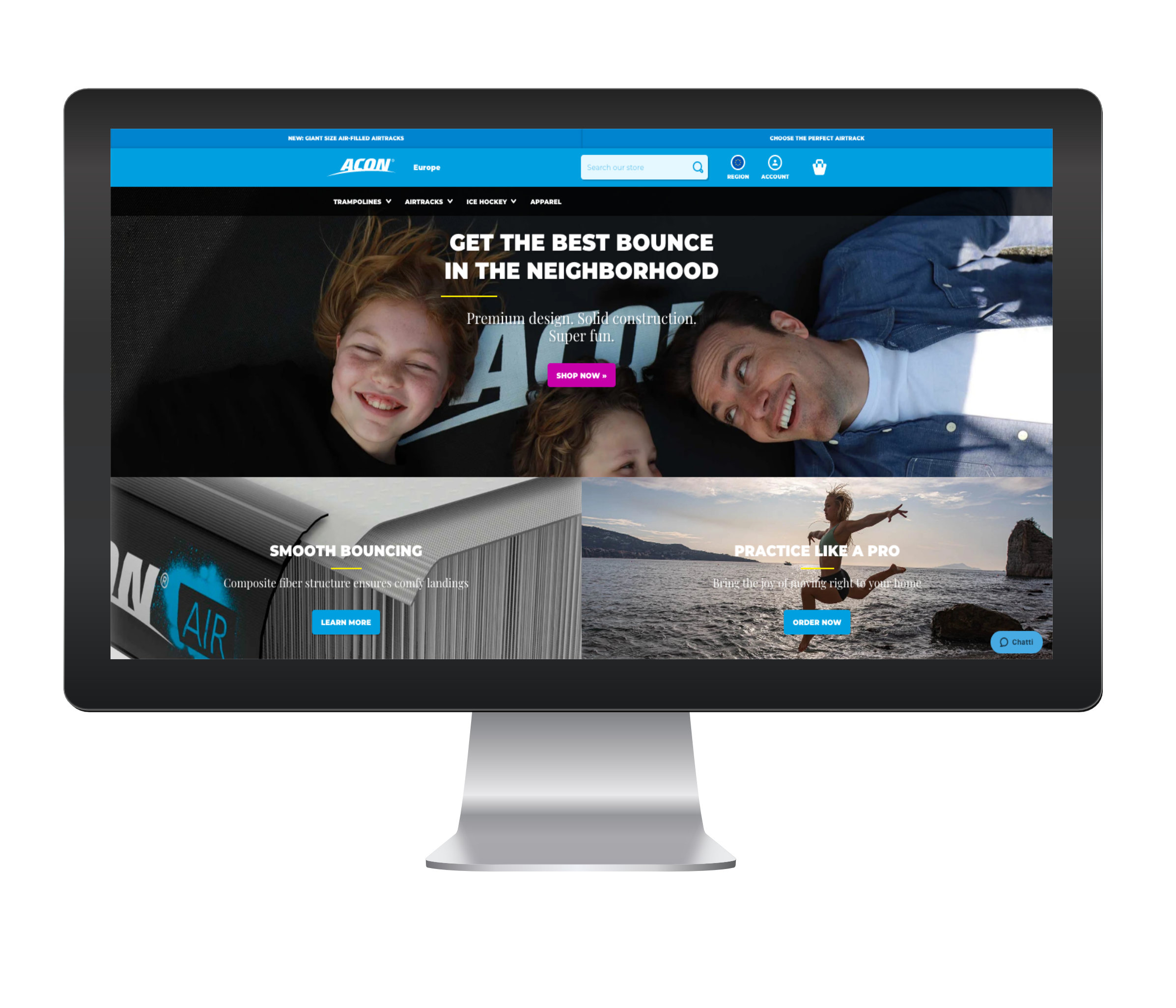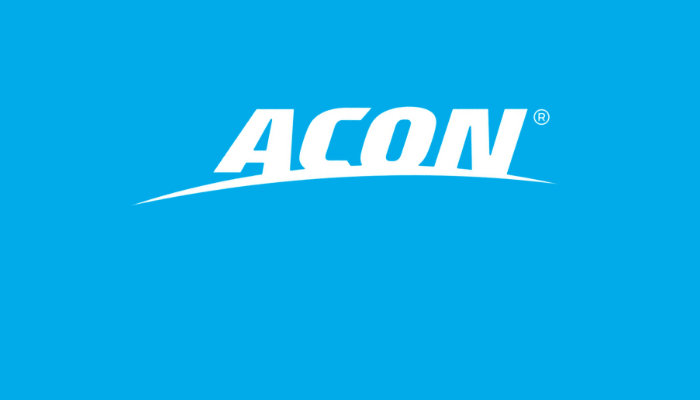 We began selling leisure products in 1996 when we were the first company to import trampolines to Finland. Over the years, we have expanded our product range to include game tables, play centers, and yard games. We design and manufacture most of the products ourselves, but we also act as an official importer for some quality brands. In addition to high quality, the main themes of our product range are physical activity and spending time together.