Pepron provided Zendesk-based  multi-channel customer service solution with integrations to backend systems for Balmuir.
the finest natural materials. Each Balmuir product is a token of fine craftsmanship and designed to bring joy for years.
Balmuir interior decoration collection covers the living room, study, bedroom, bath and kitchen. Balmuir products give a sophisticated touch to the decorative finishing of an elegant home or office. The products are widely used also in high end hotel and restaurant projects.
Balmuir fashion collection includes scarves, bags, shawls, knitwear and hats. Both autumn/winter and spring/summer collections come in natural colours spiced up with the latest colour trends. These unique items are a combination of genuine materials with a luxurious feel.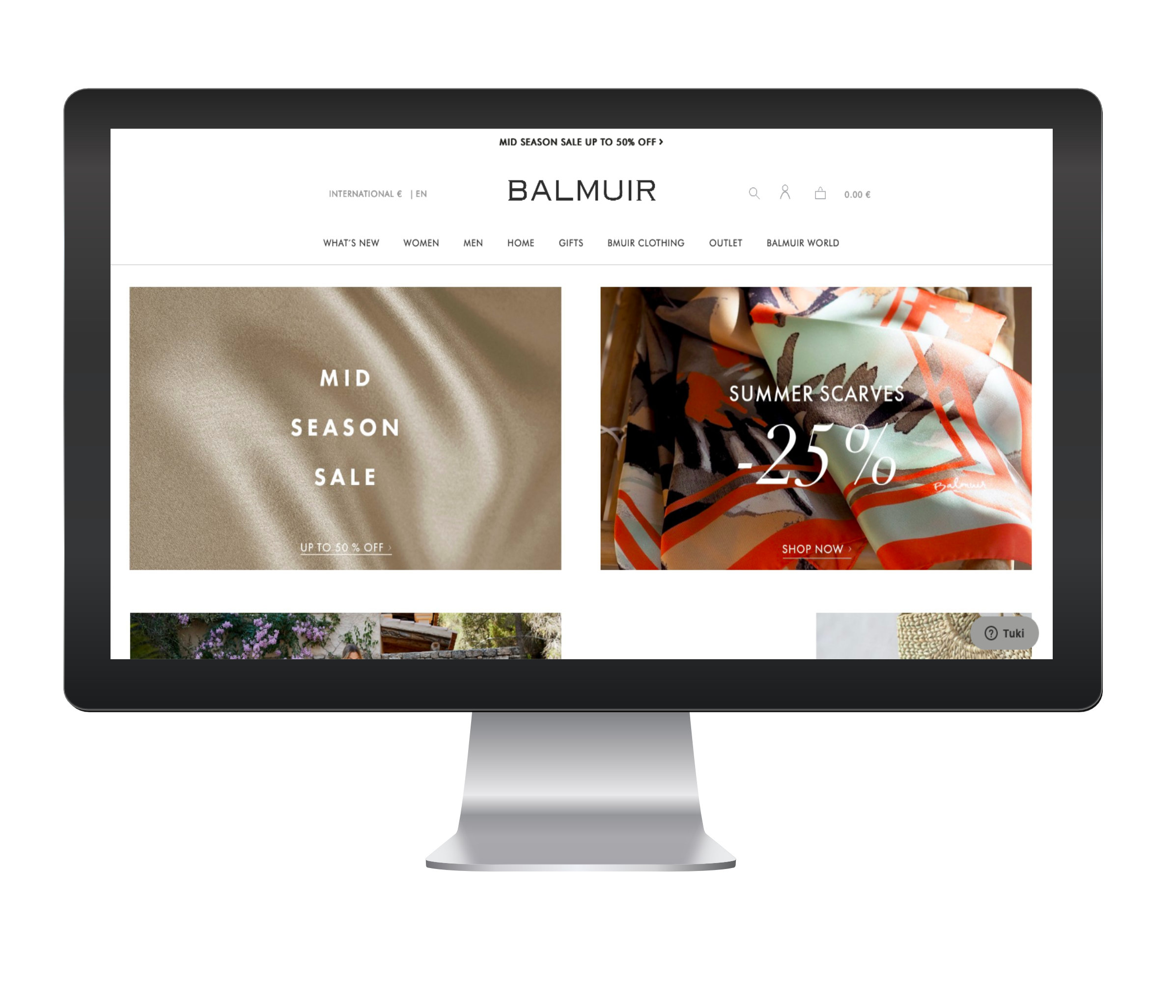 Balmuir is a Finnish lifestyle brand offering an exclusive fashion collection, home decoration products and unique gift items made of the finest natural materials.
Balmuir products are made by highly skilled partners, carefully chosen with an emphasis on premium quality and sustainability. The cornerstones of our business are the product quality, excellent customer service, flexibility and joy of doing and creating. We believe that quality is in fashion forever.