Pepron provided Zendesk-based multi-channel customer service solution with integrations to backend systems for Gugguu.
Our relationship with our customers is very important to us, and we take it seriously. We want to cater to the needs of the most demanding of customers and we want to involve them in the development of our future collections. We believe that giving feedback should be made easy.
Gugguu wants to take part in creating new trends in kids' fashion together with consumers.
Currently Gugguu launches two collections per year: a spring/summer collection that comes out in the beginning of the year and a fall/winter collection that comes out at the end of the summer. Occasionally there are also smaller collections that are launched throughout the year.
We started with the Finnish market but now we sell our products all over the world, with retailers in countries like Australia, USA, Germany, and China. You can find a list of retailers here. Our retailers range from traditional brick-and-mortar stores to webshops.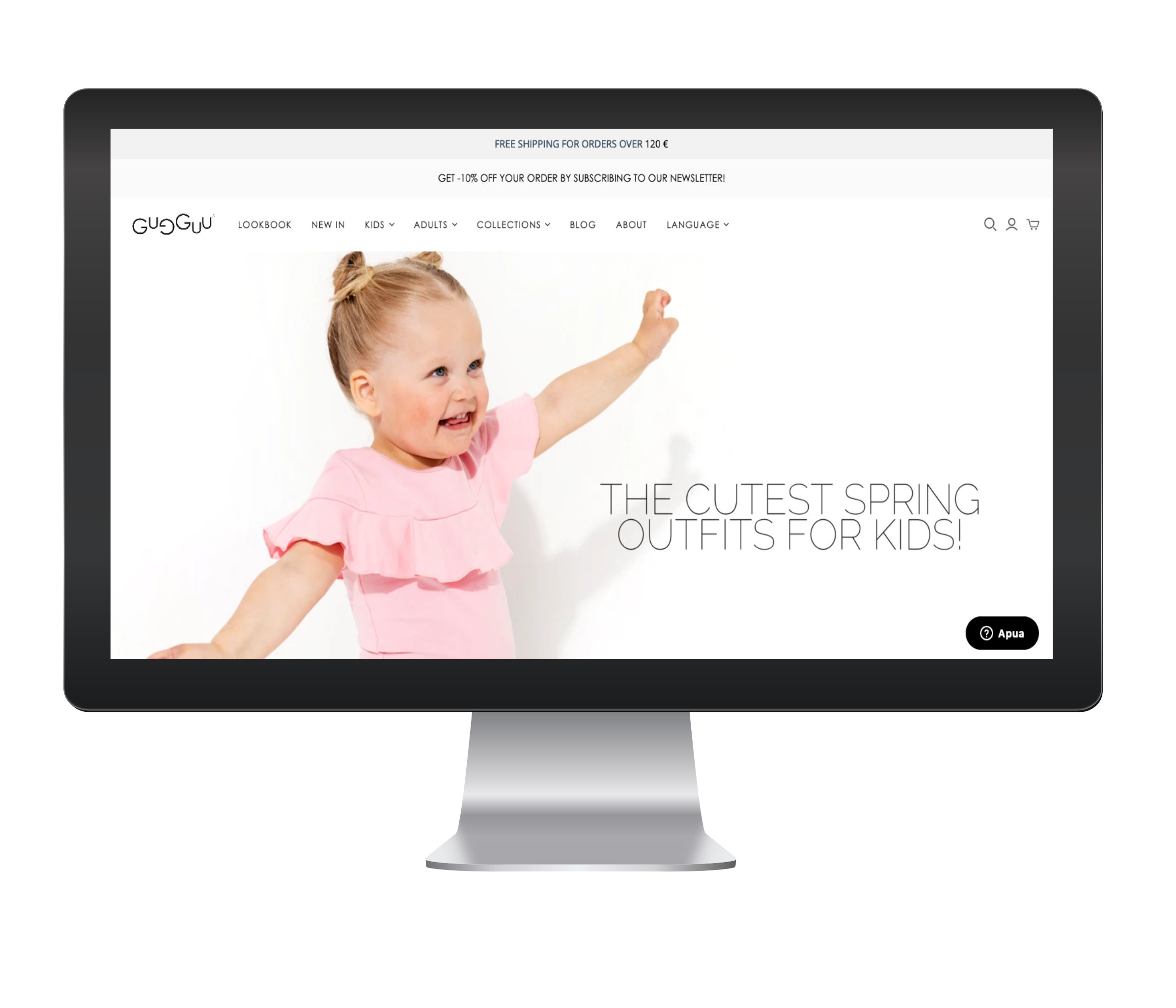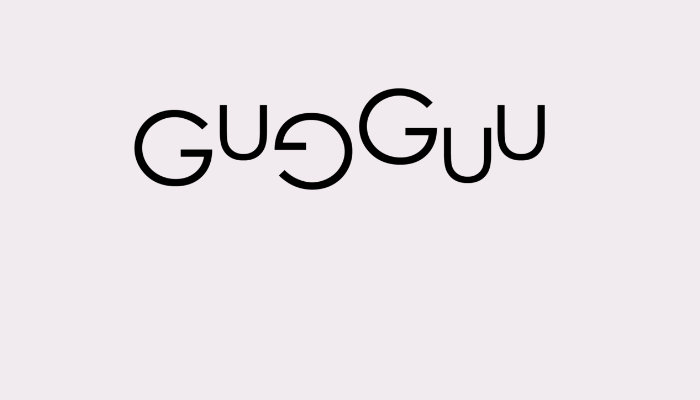 Gugguu was born as a solution to a problem that two sisters faced in their daily lives: finding durable and good looking clothes for their children. Both sisters had three kids, who frequently needed new clothes because their old ones were too worn out or the children grew out of them. Unable to find suitable clothing for their children, the sisters started to make jokes about establishing their own brand of children's fashion.
The company was founded in the spring of 2012, and soon the sisters started ruthlessly hunting for the best fabrics and factories available. Their requirements and values were precise, so durability alone wasn't enough. The clothes had to be eco-friendly, comfortable, and ethically produced. After hundreds of samples and tests, they were able to find their fabric suppliers from Finland and Estonia. In the same countries they found factories that supported their values.