Haltian wants to positively impact our increasingly connected world by bravely pursuing the most challenging ideas and turning them into successful solutions.
Haltian created an out-of-box IoT device platform solution for selected segments to help companies digitalize their services, add business value and optimise operations. Get scalable and secure sensors, gateways, connectivity, and device management solution on a single SLA.
We also use our knowledge in product development services to customise a device within our platform or to create a completely new and standalone product.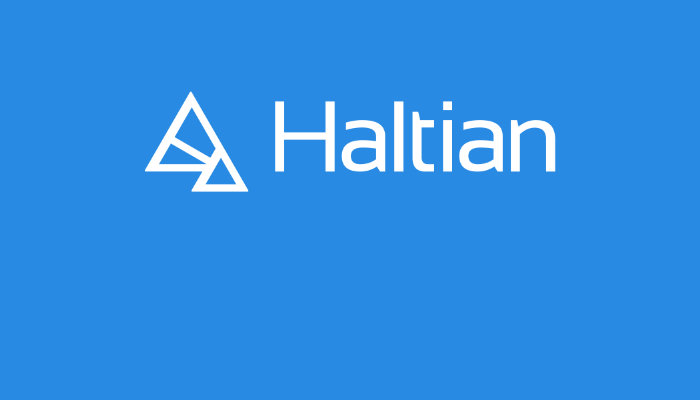 Haltian Ltd is an engineering house with world-class talent in high technology electronics design and productization.
Thingsee, the proven IoT technology platform developed by Haltian, enables faster IoT launches for mass-scale deployments. Haltian has also been providing device manufacturers with world-class product design and engineering services, since 2012. In 2018, Haltian was heralded by research leader Gartner to be a Cool Vendor for its IoT services. Haltian is behind many of the global signature products, such as the Oura health ring. Its design for the Specim IQ hyperspectral imaging device won the coveted Red Dot Design Award in 2018.