Pepron provided Zendesk-based multi-channel customer service solution with integrations to backend systems for Veke.
Veke is an easily approachable webshop for every stage of a home builder's life. Veke is a homely, northern Finnish family business with a positive and warm customer service attitude, as well as an attentive and life-serving webshop.
Veke has been operating in Lapland for 30 years. For a family business like Veke, family-centered values ​​are naturally an important part of the business. Family focus is reflected in customer service, product range, and communication. The content of Veke's communications always strive to emphasize home-like, easy to shop, and approachable webshop. Veke also offers always suitable prices for different lifestyles and different families and an original range of home products.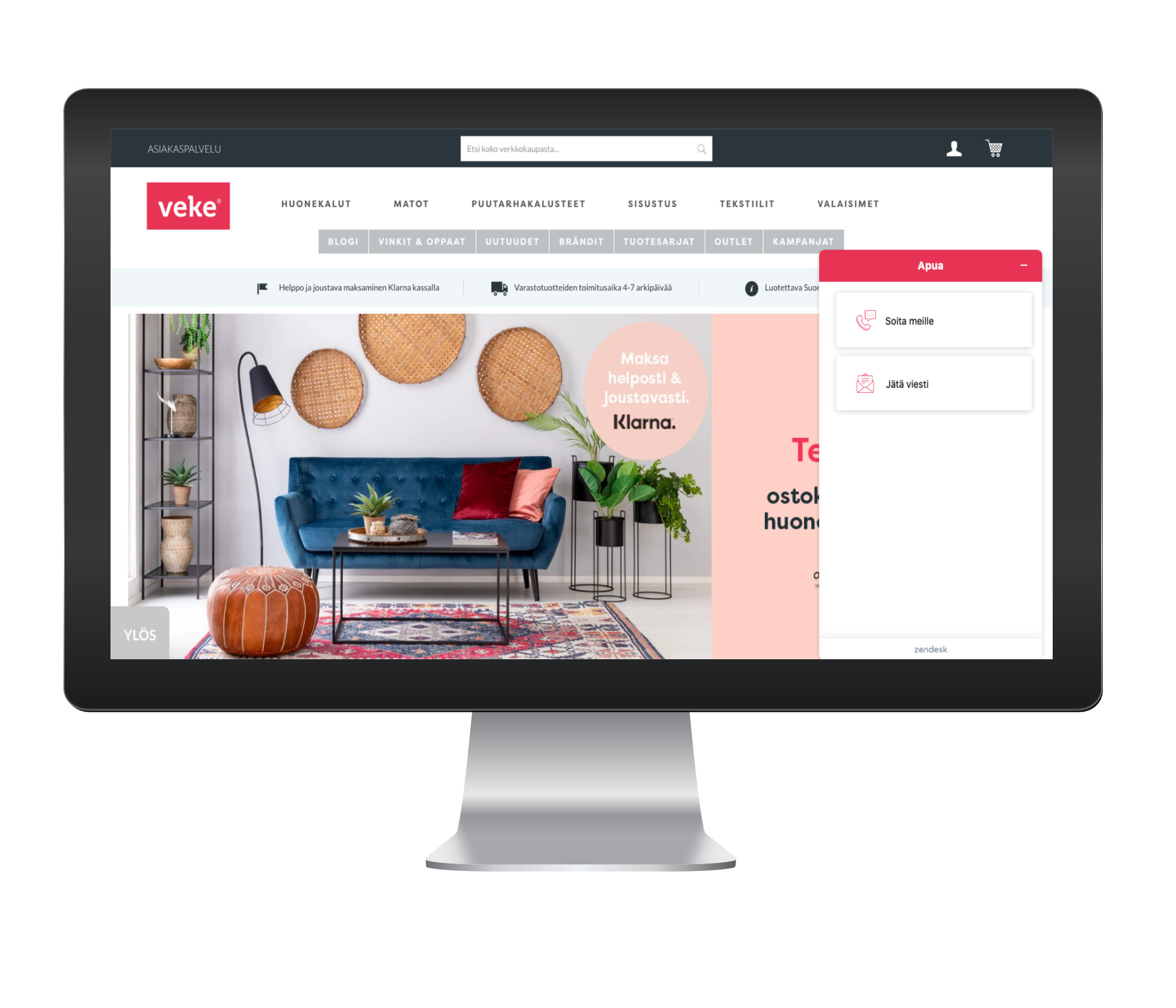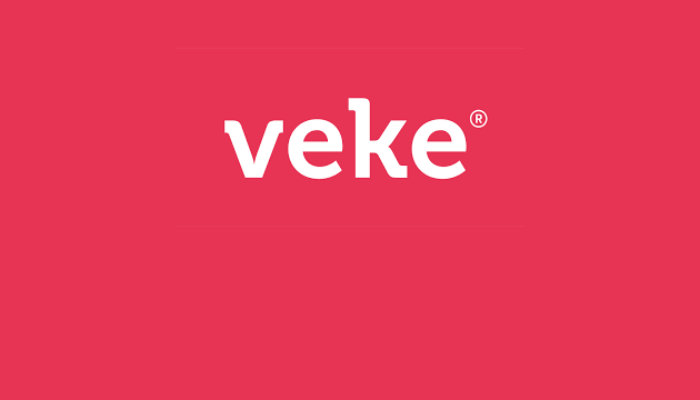 Veke is a homely furniture store and a northern Finnish family business that recognizes the way of life behind a comfortable home. Veke serves homes and offers solutions for every stage of a home decorator's life.
We are a young, active and fast-growing furniture retailer located in Ranua, Northern Finland. The webshop operates throughout Finland and is one of the largest in Finland. Our stores are in Vantaa, Rovaniemi, Ranua, and Oulu.