The A la Carte and Petra kitchen furniture as well as the bathroom furniture and storage systems with sliding doors manufactured by Novart are well represented throughout Finland. We take care of our dealers' strong professionalism by providing them the best training and marketing tools in the industry with industry-leading brand kitchens.
Continuous product development guarantees up-to-date and high-quality products, and thanks to our polished logistics services, customers receive their furniture deliveries at the desired time.
Long-term and versatile cooperation with the leading suppliers in the industry ensures the compatibility of our products seamlessly.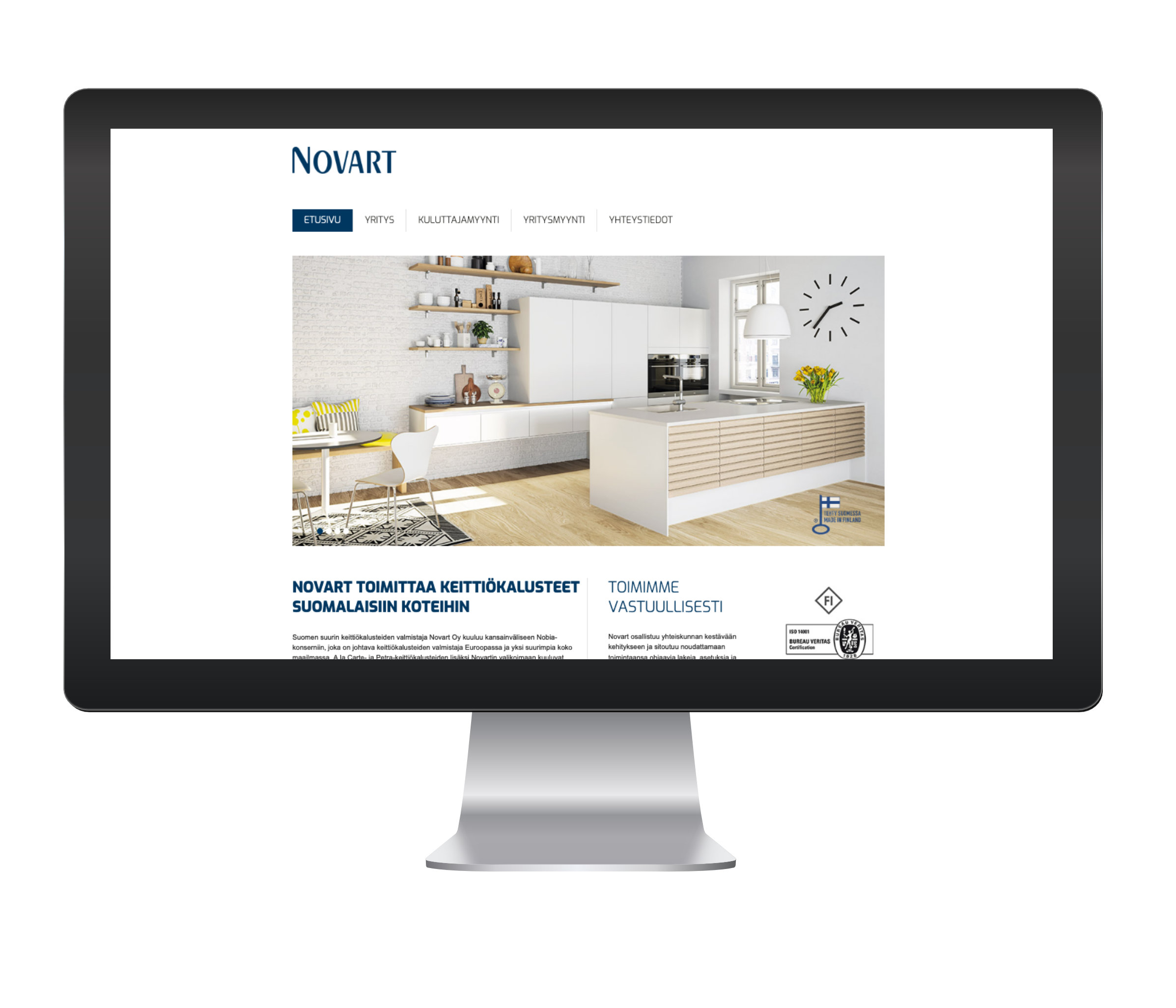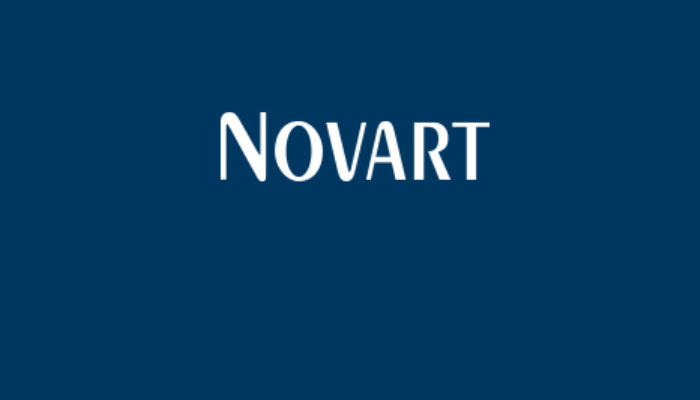 Novart Oy is the largest kitchen furniture manufacturer in Finland, and belongs to the international Nobia Group, which is the leading kitchen furniture manufacturer in Europe and one of the largest ones in the world. In addition to A la Carte and Petra kitchen furniture, Novart's other products include bathroom furniture as well as other fixed storage furniture in home.
The company has a strong market position in both target sales and resale. Novart delivers about 100 customer deliveries to Finnish homes every day.