Pepron delivered Zendesk-based Customer Service Solution for Halpa-Halli in 2017. We have developed an internal IT support for the company as well.
Esko Ylinen, the founder of the Halpa-Halli department store chain, had a childhood dream of a store where you could buy lots of goods with little money. With this mindset Halpa-Halli has been delivering everyday groceries and products to Finnish customers from the year 1969; almost for 50 years. Today Halpa-Halli employs close to 1500 employees and the chain has 38 stores located all across Finland. In fact Halpa-Halli gathered a few years of experience from managing a web shop in the early 2000's and is one of the pioneers of selling products over the internet in Finland. For the last few years Halpa-Halli has practiced e-commerce via Halpa-Halli's specialty sports and hunting products store chain HHsport.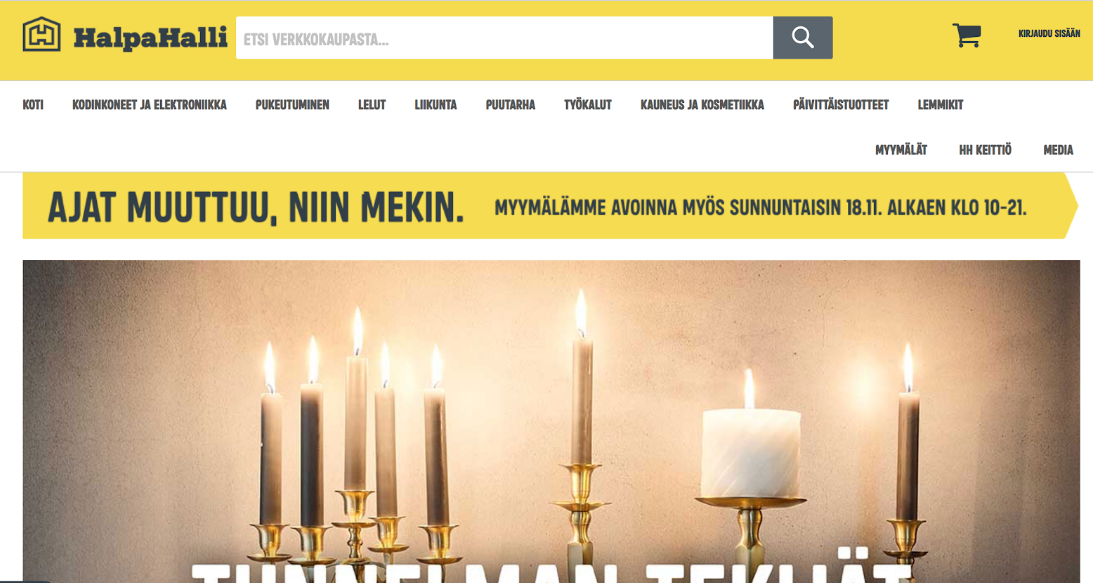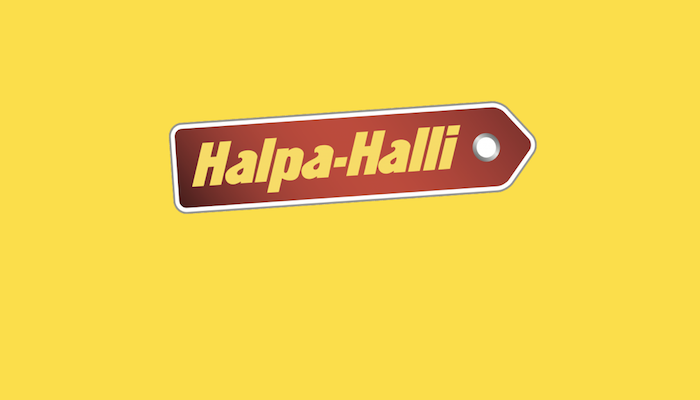 HalpaHalli is a strong brand and a household name in Finland. HalpaHalli opened its first brick and mortar store in 1969 at Kokkola. Since then, the chain has expanded to a total of 36 stores located all around Finland.
"We want to offer our customers the same local and safe shopping experience through our web shop to which they are accustomed to at our brick and mortar stores. The quality of our customer service is a top priority also in the development of our web shop."
– Tuomo Simojoki, Business Director, Halpa-Halli Ltd