Sendanor introduced a new customer support system with the help of Pepron.
"We were impressed how Pepron's customer support system, which utilizes Zendesk and Zendesk Voice, allows us to get all the feedback from customers in one place, including calls and social media channels such as Facebook and Twitter." – Jaakko-Heikki Heusala Sendanor CEO.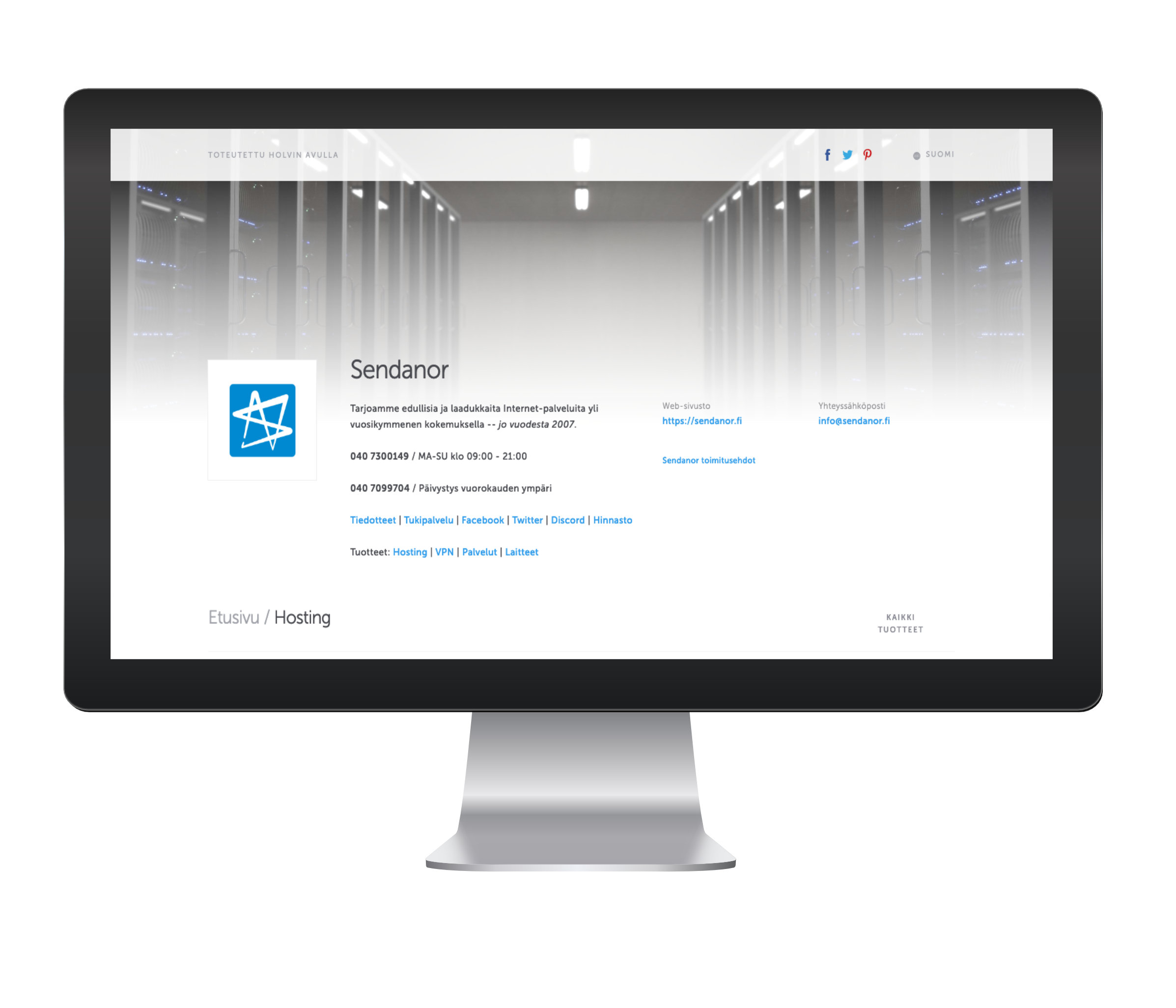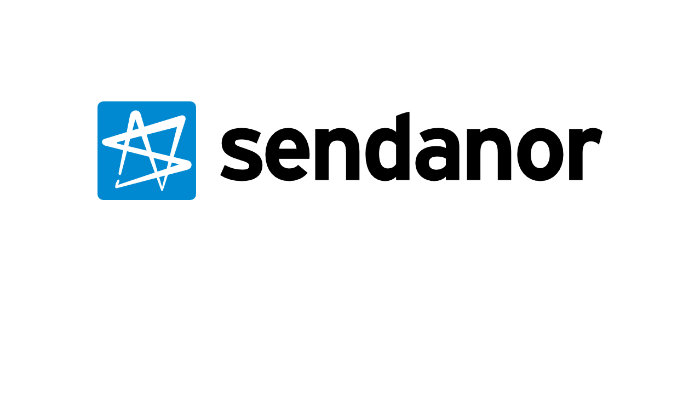 Sendanor offers hosting solutions, application development, website design and maintenance, and other IT solutions. Sendanor operates from Oulu in Finland and is starting international operations.