Elisa Ring is a mobile switch and customer service solution that directs calls to the right place every single time.
Elisa Ring especially fits companies that have many different kinds of customer service needs, and whose employees are often out-of-office.
With Elisa Ring – Zendesk integration you can create a customer service solution, that seamlessly integrates all communication channels into one.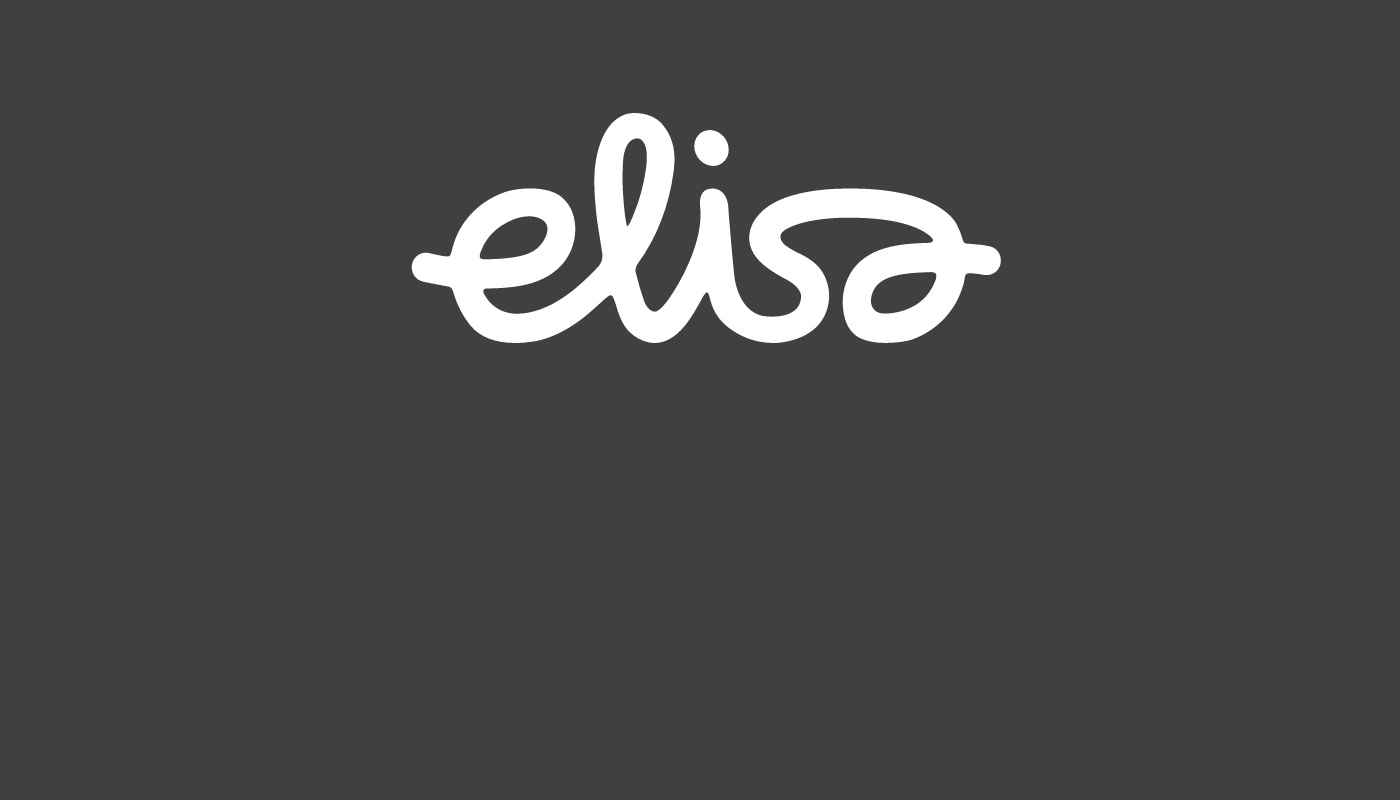 Elisa Oyj is a Finnish telecommunications company founded in 1882. It was called HPY HTF until July 2000. The mobile operations of Elisa were previously known as Radiolinja. Elisa is a telecommunications, ICT and online service company operating mainly in Finland and Estonia.