Netflea.com is a unique way to shop preloved items online. Unlike other online marketplaces, at Netflea.com you can buy multiple items from different sellers and get them delivered to you reliably in one parcel with one shipping fee. We combine the convenience of online shopping with the exciting selection, prices and ecology of a massive flea market.
Finding what you need out of our massive selection is easy with our powerful search. Should you have any questions, our professional customer service team is happy to help you.
If you want to sell the items you don't need any more, by using Netflea.com you'll save most of the hassle compared to a typical online marketplace. You don't have to worry about answering questions related to individual items, sending each item to a different buyer, returns or relisting returned items. All this is taken care for you anonymously by Netflea.com. Most importantly, however, with Netflea.com you can reach a huge international buyer community with one easy-to-use service.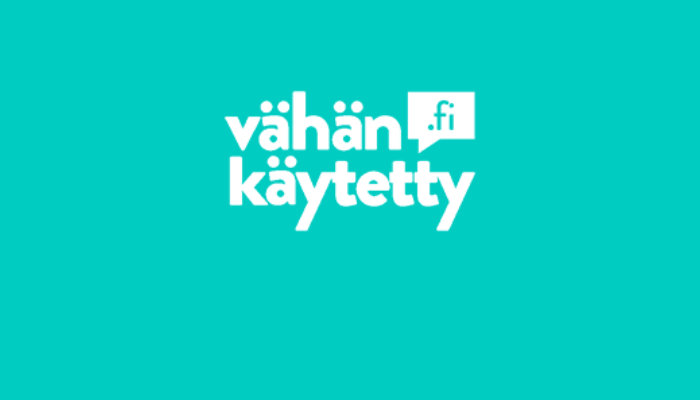 Netflea.com is a unique way to shop preloved items online. The items are sold by consumers to consumers completely hassle-free, because we act as a trusted third party between the consumers. This way full consumer rights are guaranteed to the buyer and the seller alike.
At Netflea.com, buying and selling 2nd hand goods is much easier than trading at typical marketplaces. You can buy items online from multiple sellers using one shopping cart. All items will be sent to you in one parcel with one flat rate shipping fee.