Safeobject is a work safety solution for mobile staff designed for industrial needs. It seamlessly combines work and safety instructions for individual sites, reporting tasks and time spent, documentation with pictures, and several other elements aimed at ensuring safety in industry, construction, and maintenance.
As industrial processes become increasingly complicated and production capacity is required to grow constantly, demands for safety, documentation, communication, and reporting become even more important than before.
"Pepron has been involved in making Safeobject a product with which Safeobject will serve companies in different sectors, such as mining, recycling, hospitals, crushing, blasting, and construction – with the same product engine, a mobile application completely adjustable for individual businesses. Pepron's services with Safeobject cover, in addition to product development needs, business development and creating a customer service component. Pepron is a true multi-sector actor supporting Safeobject." – Sami Varpenius COO of Safeobject
Read the whole customer success story: Safeobject build smartphone based tool for mobile workforce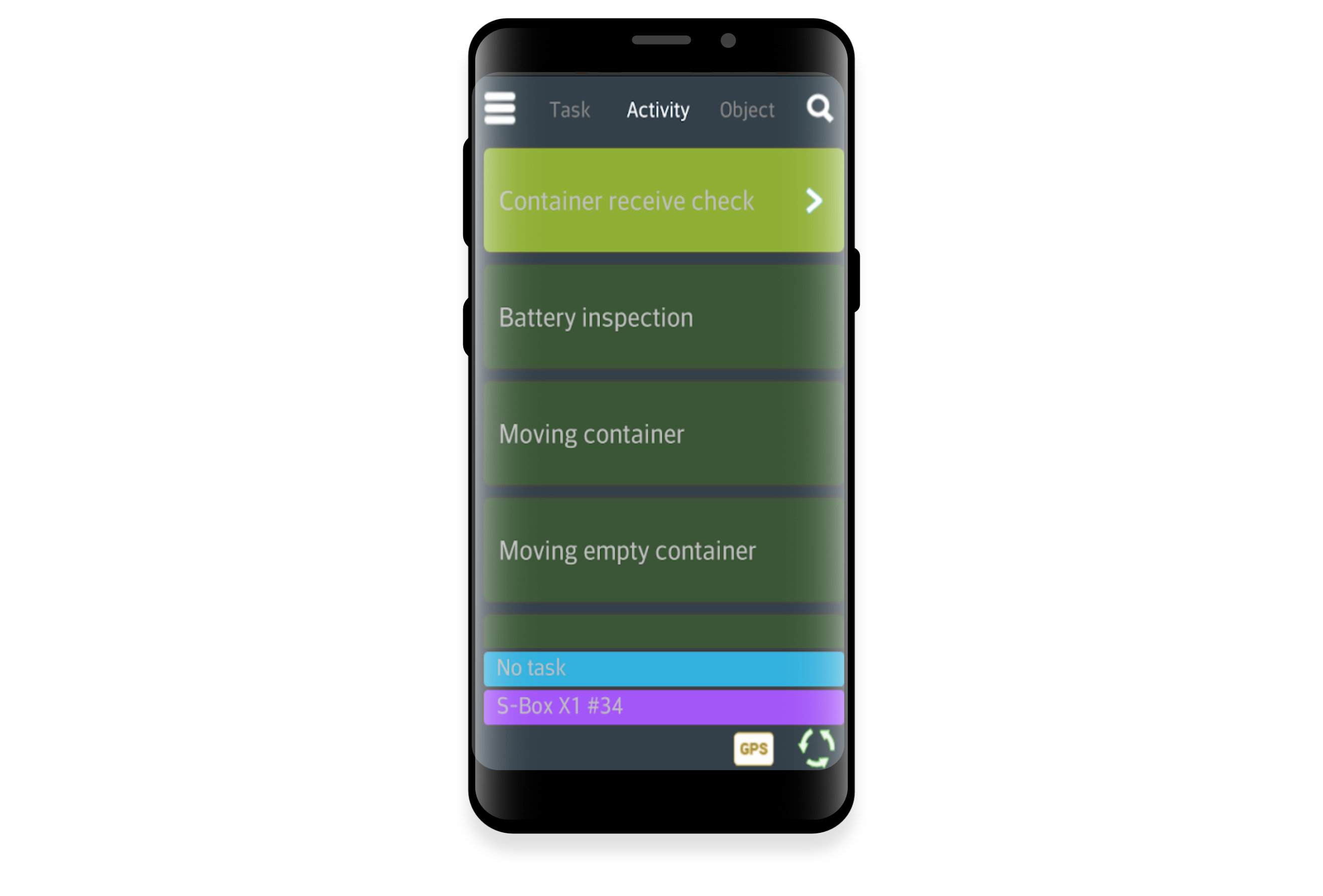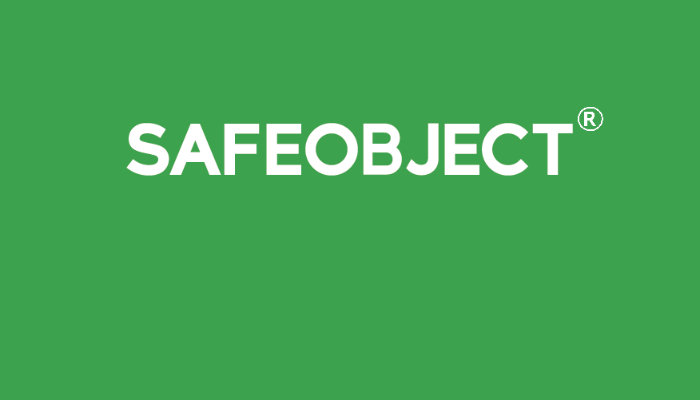 With over 10 years of experience in the field, our mission is to make diverse work environments safer places to work in. We aim to do this by providing easy to use mobile tools for the employees and employers. The tools will enable easier sharing of information between clients, partners, vendors and third party vendors.
Raising work safety awareness with always up-to-date instructions and work safety information is our top priority.