Pepron provided Zendesk-based second line customer sevice for Kaleva, which is integrated to the internal project management system.
Kaleva Media is a multimedia company offering locally interesting content, service models and platforms. The media business invests in high-quality journalism, content products and comprehensive advertising solutions in different digital channels and print media. Our diverse services enrich and facilitate the lives of local people, businesses and communities.
Our news media brands provide a daily forum for the people of northern Finland. As a strong northern media house we offer reach, contacts and results around the clock. Our business includes following publications: Kaleva, Kale!, Forum24, Lapin Kansa, Uusi Rovaniemi, Lounais-Lappi, Raahen Seutu, Raahelainen, Pyhäjokiseutu, Koillissanomat, Iijokiseutu, Rantalakeus, Siikajokilaakso, Oulu-magazine and Pudasjärvi-magazine and their encompassing digital channels and services.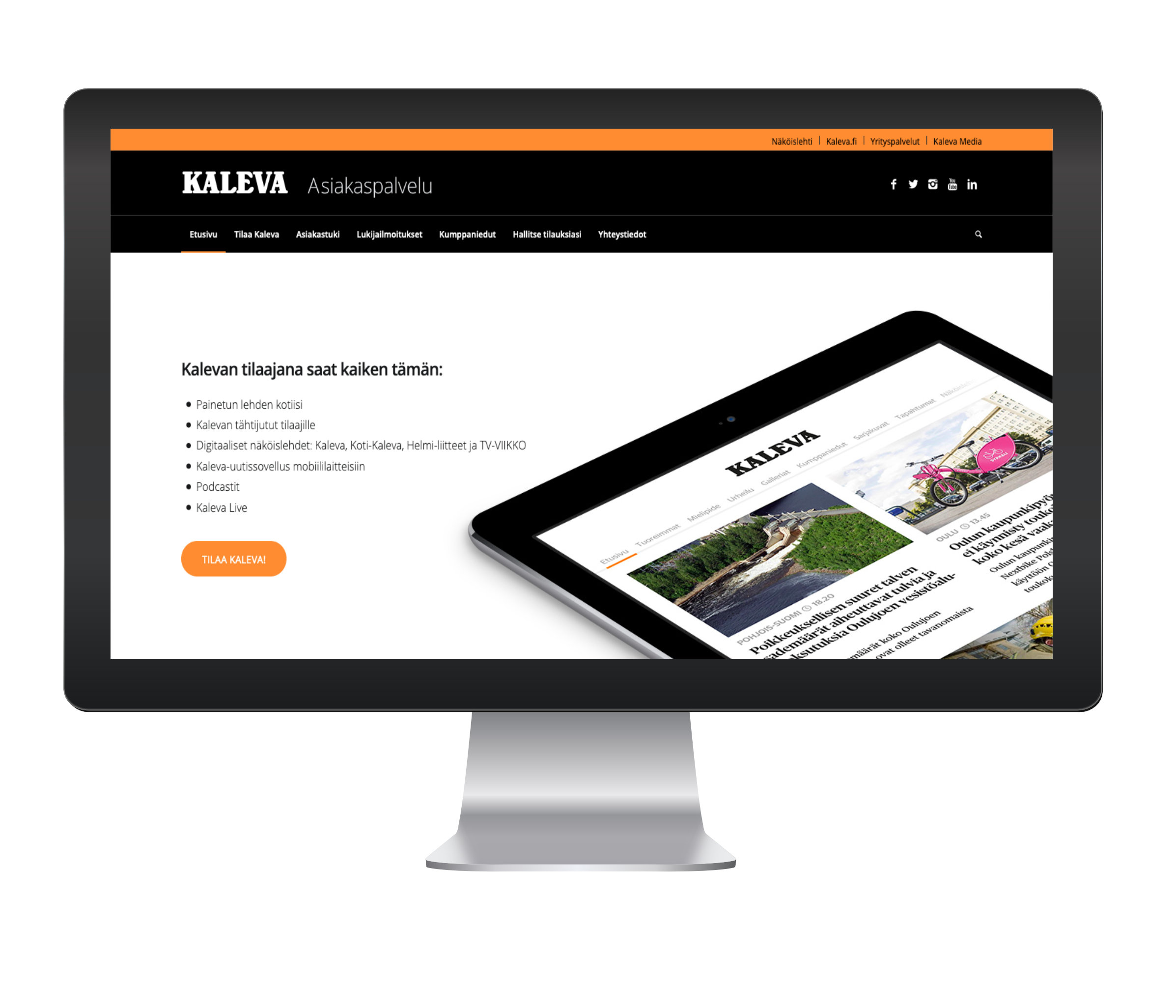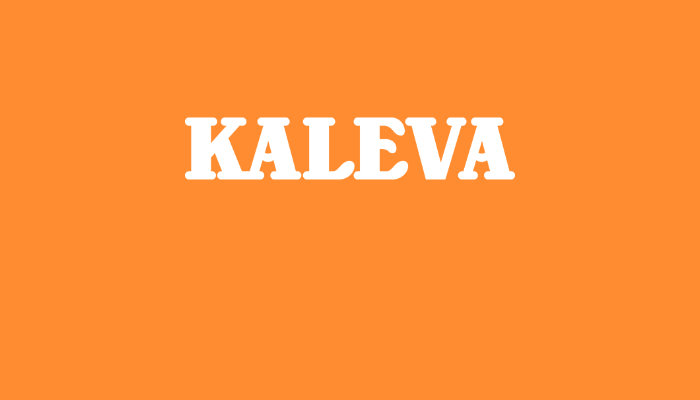 We are Kaleva Media, a Finnish media house providing local content and services. From Kaleva newspaper, we have grown into a company of content creation and influencer marketing, whose diverse services enrich and ease the lives of local people and businesses.
For readers, we provide high-quality journalism and content products, with a strong local focus. For advertisers, our comprehensive marketing solutions for different digital channels and print media offer the most effective results in reaching the local consumers of Northern Finland.
In addition to publications, we offer national marketing services such as influential and digital marketing.