Majority of the customers of iHelp Finland Oy make their repair orders through iHelp's webshop built on Woocommerce. iHelp also has a strong presence in Social Media and receives loads of normal customer service questions through their Facebook page or personal Facebook messages.
In the solution Pepron built for iHelp all customer messages received in Facebook as well as in Twitter are brought alongside and as a part of the same workflow as customer messages received through email and iHelp's webshop. Pepron also implemented a Woocommerce integration between iHelp's Woocommerce based webshop and Zendesk.
"With the help of Pepron's Woocommerce Zendesk integration I can handle almost all of my tasks centrally through Zendesk, which lets me concentrate on doing the actual repairs instead of jumping between different systems doing different tasks", tells Mikko Koskimäki from iHelp.
Read the whole customer success story: iHelp promises a quick and trustworthy customer service experience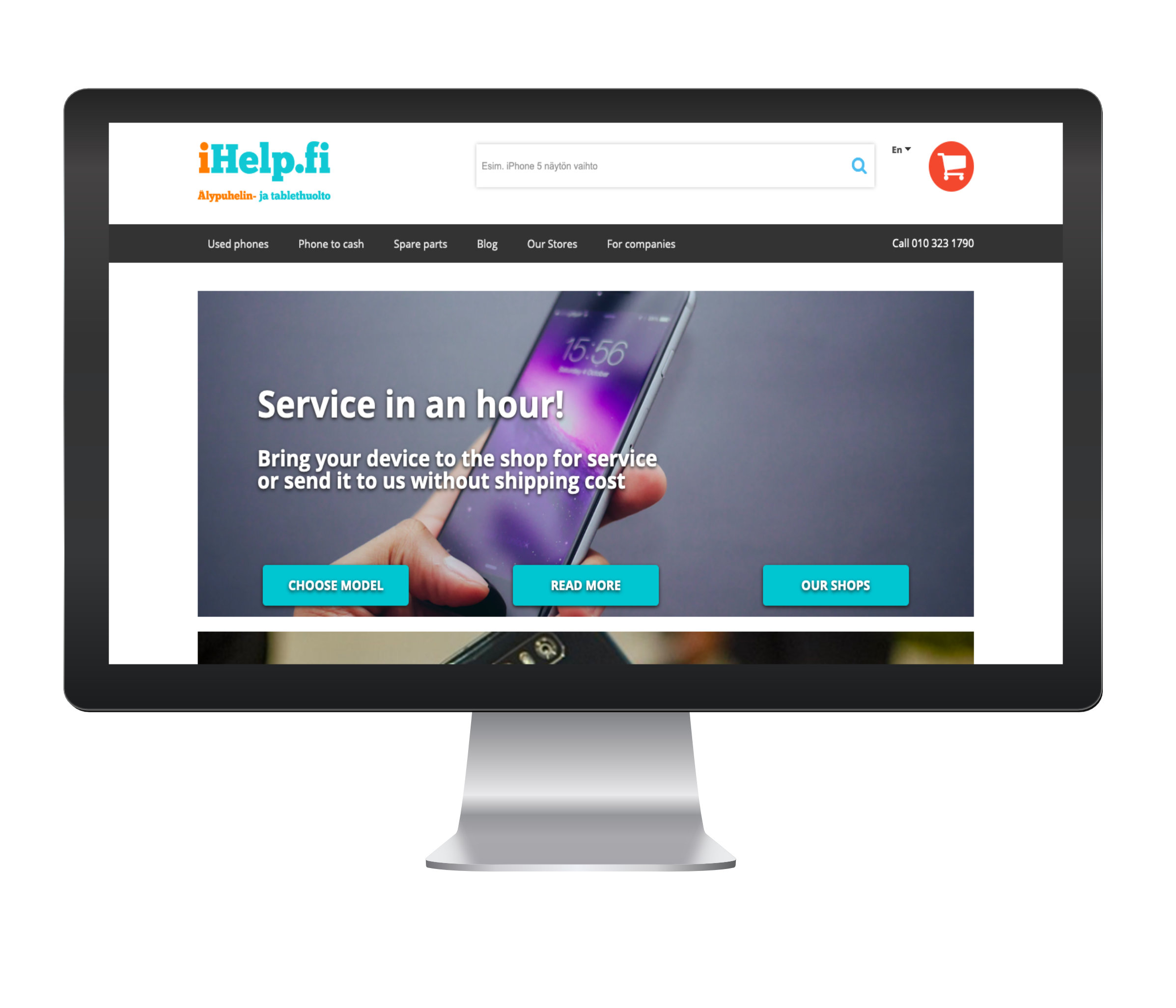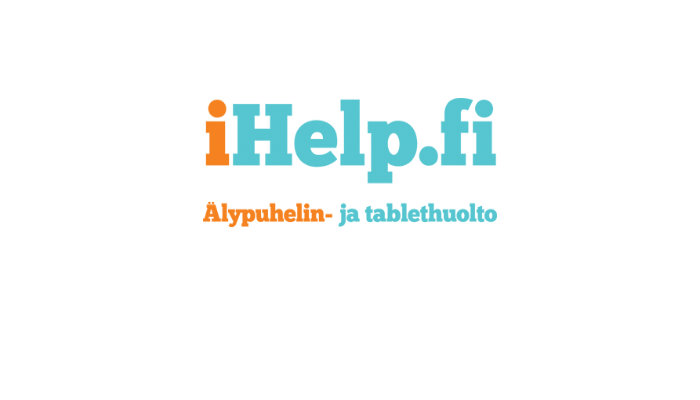 iHelp.fi is a full service smartphone and tablet repair shop. iHelp.fi services all common brands like Apple iPhone and iPad and corresponding products from Samsung and Nokia. iHelp grants a full 6 month guarantee for their work on repairing the product as well for the parts iHelp uses for their repairs. For all common smartphones and tablets iHelp gives an 72h turnaround promise regardless of the location of the customer in Finland.