Welcome to Metsola's online store! Here you will find useful information with regards to ordering, delivery, product exchanges and returns. You can place orders from our online store as a registered customer or as a guest.
Metsola's story starts from love and care – and the passion to design sustainable and beautiful clothes continues to blossom.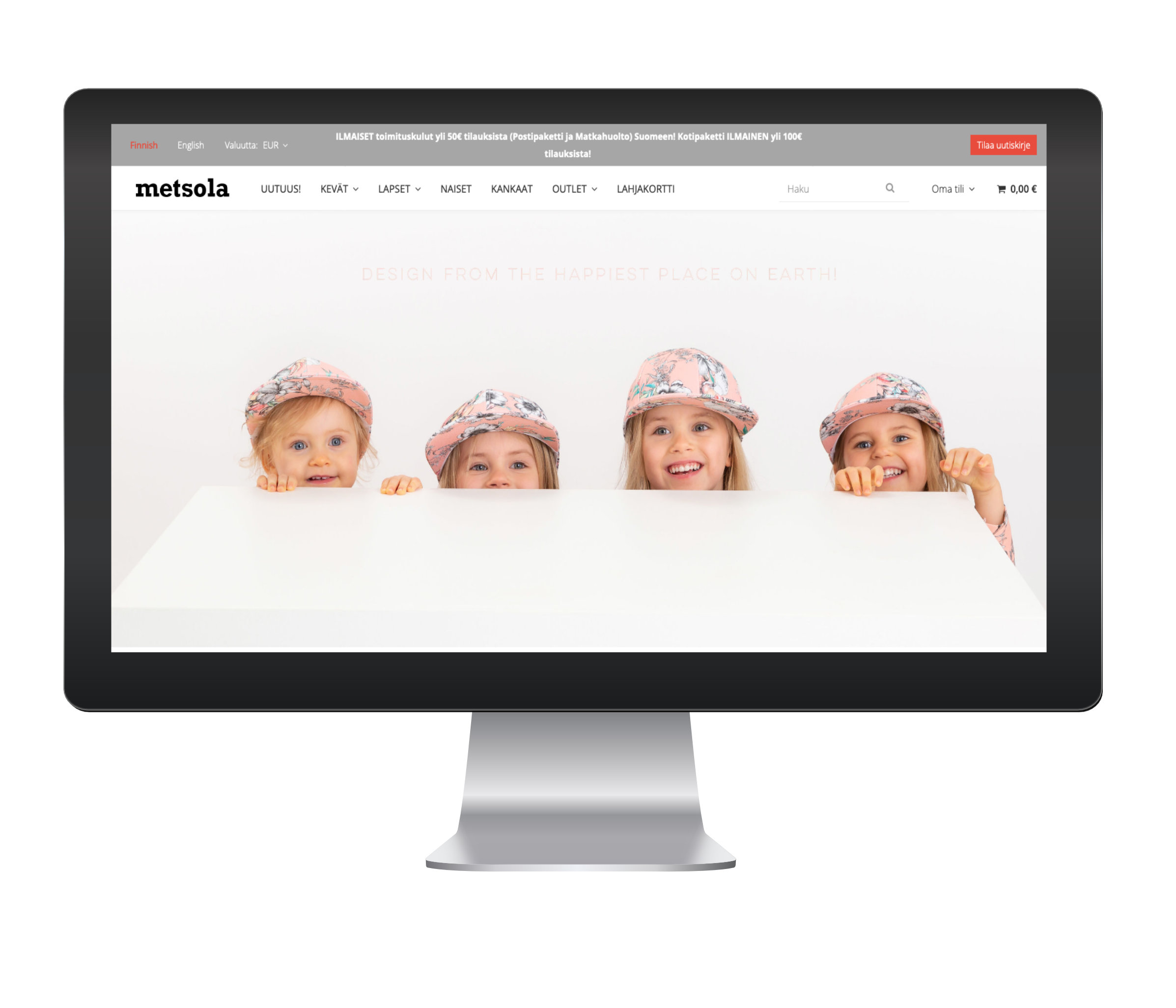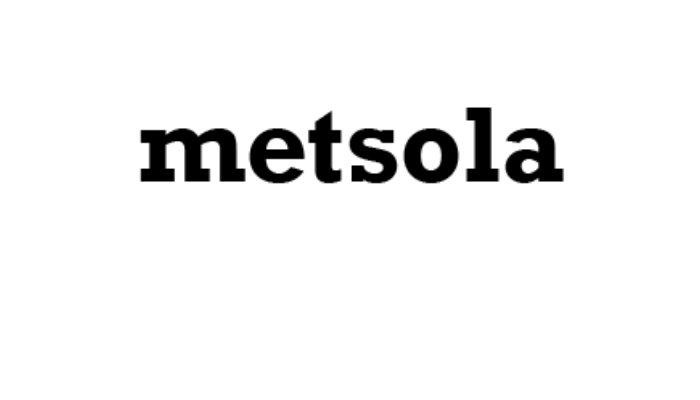 Metsola was established in 2007 and it is one of the oldest Finnish clothing brands for children. Metsola's stunning colours, graphic cuts and patterns create an identifiable brand, and over the years its clothes have become valued and desired collectables on the shelves of quality-conscious families.
Just like the nature around us, Metsola lives and develops while the wild powers of creation thunder in the background.