Checkout offers you comprehensive solutions for trading across all channels: online, apps, and stores. We have invested in reliability and dependability, and the operation is supported by comprehensive, Finnish customer service.
With one contract, you get the most comprehensive selection of payment methods on the market for your online store. Intelligible billing reports and the Extranet portal for merchants make accounting and returning payments easy, and the high-quality technical implementation of the service withstands even large shopping traffic.
"Zendesk has reduced the number of tools we have. At the same time, we have been able to unify the customer service operating model in all our services." – Jenni Penna, Checkout's Technical Services Specialist.
Read more about Pepron's Zendesk solution for Checkout: Zendesk has been a power boost to customer service, tells Checkout (Finnish only)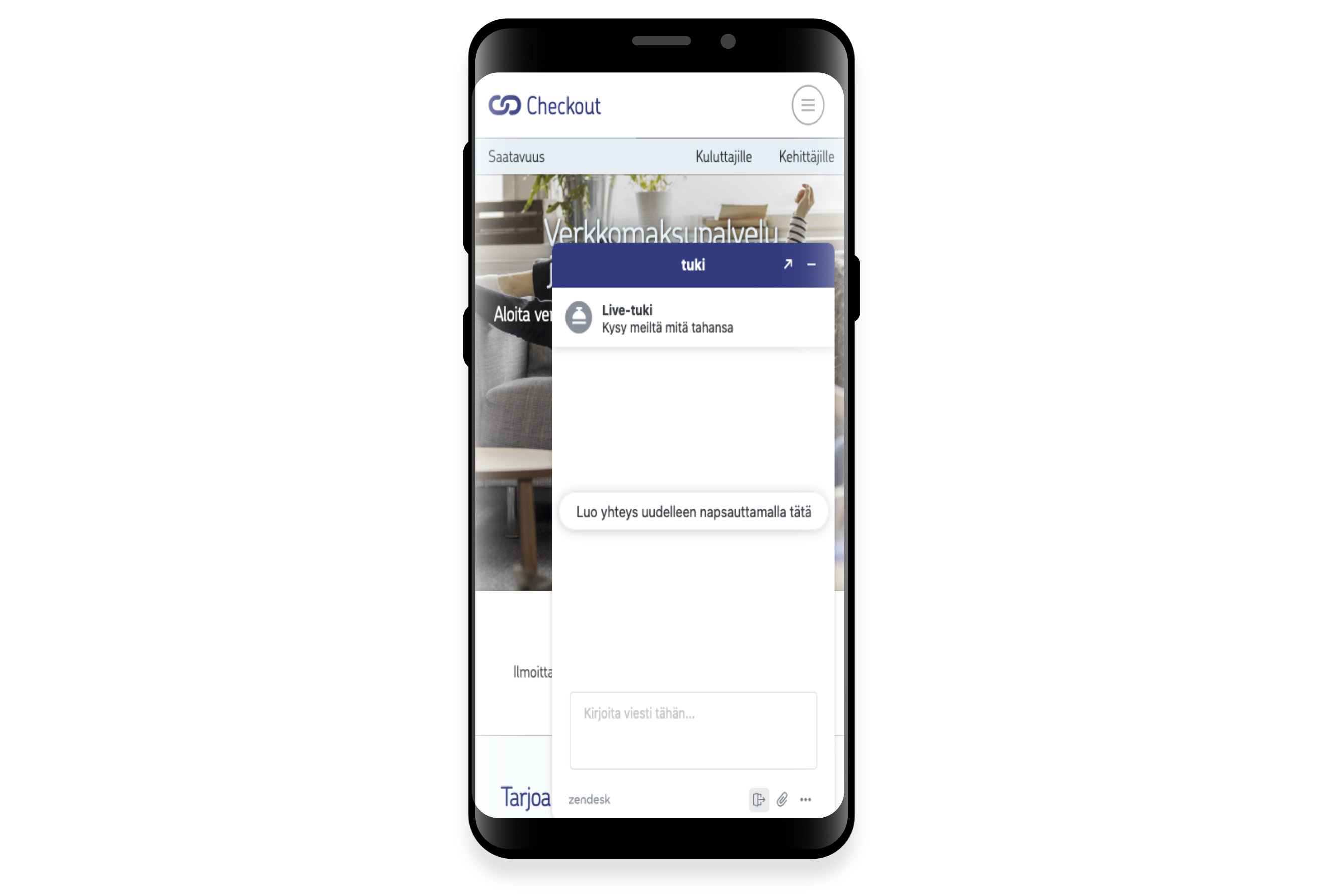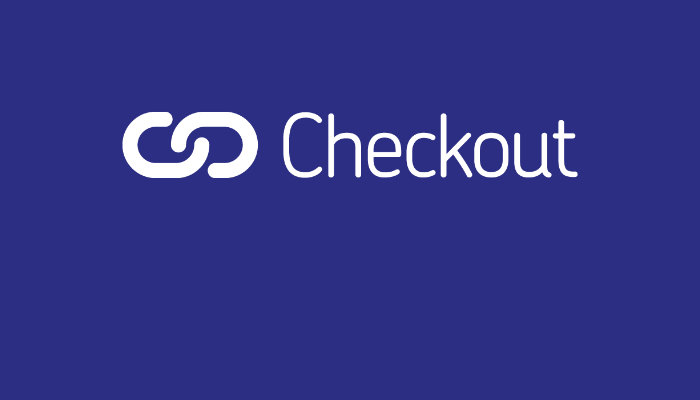 Checkout is a Finnish payment service that offers payment methods to ecommerce, mobile and in-store merchants. Checkout is currently used in over 10,000 Finnish stores. Checkout is part of OP Financial Group, which is one of the largest financial companies in Finland.
Checkout's tools in development allow you to solve a variety of online payment challenges easily and quickly.