Over a decade working with laboratories worldwide, we've noticed that they can potentially reach much higher quality. Though most laboratories invest in quality, their quality tasks are inefficient and inaccurate due to the use of improper tools and processes. These tasks also focus heavily on documentation rather than improvement.
We believe that high quality is the key to competitive advantages for modern laboratories. For that reason, laboratories must be able to accomplish their quality tasks as efficiently and accurately as possible. In the end, these tasks shouldn't be seen as a bureaucratic burden but powerful aid for laboratories to improve, demonstrate competence, and ensure patient safety.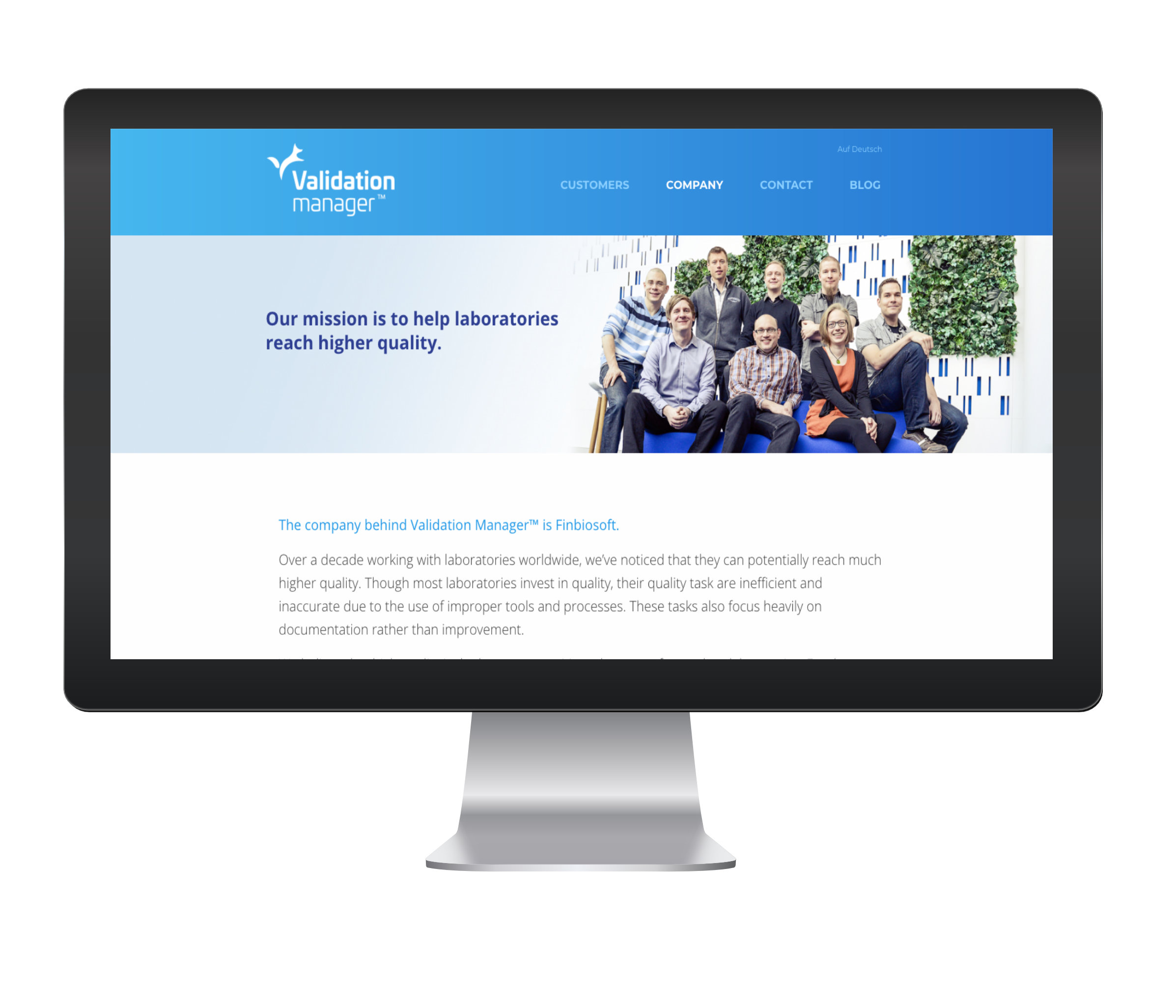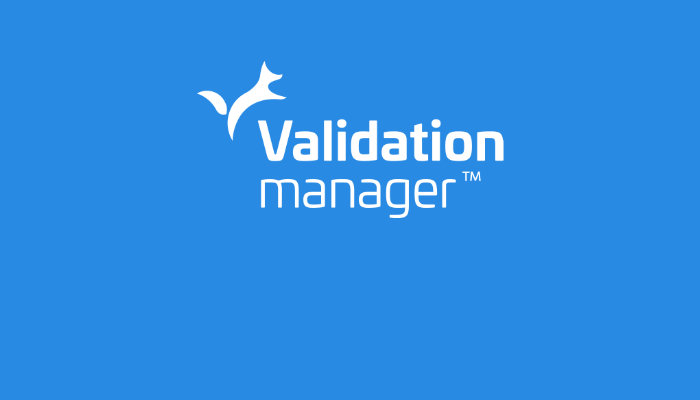 Our mission at Finbiosoft is to help laboratories reach higher quality. Today we provide the world's first suite of software services empowering them to efficiently and accurately evaluate their quality. We want to make it as easy as possible for laboratories to shift focus from documenting to making improvements that are meaningful to their quality.