Pepron provided Zendesk-based multi-channel customer service solution with integrations to backend systems for Freska.
More than 700 cleaners, more than 60 nationalities. Freska's professional superhero cleaners are a diverse, talented and beloved group of people working towards the same goal: happier everyday lives and meaningful work.
Our cleaners are loved by our customers and vice versa. Every subscribed customer gets appointed one of our wonderful professional cleaners. After each cleaning we ask our customers for a quick feedback that we use to always improve our service quality. Currently, after more than 300 000 cleanings, our average rating is 4,7/5. Pretty good, huh?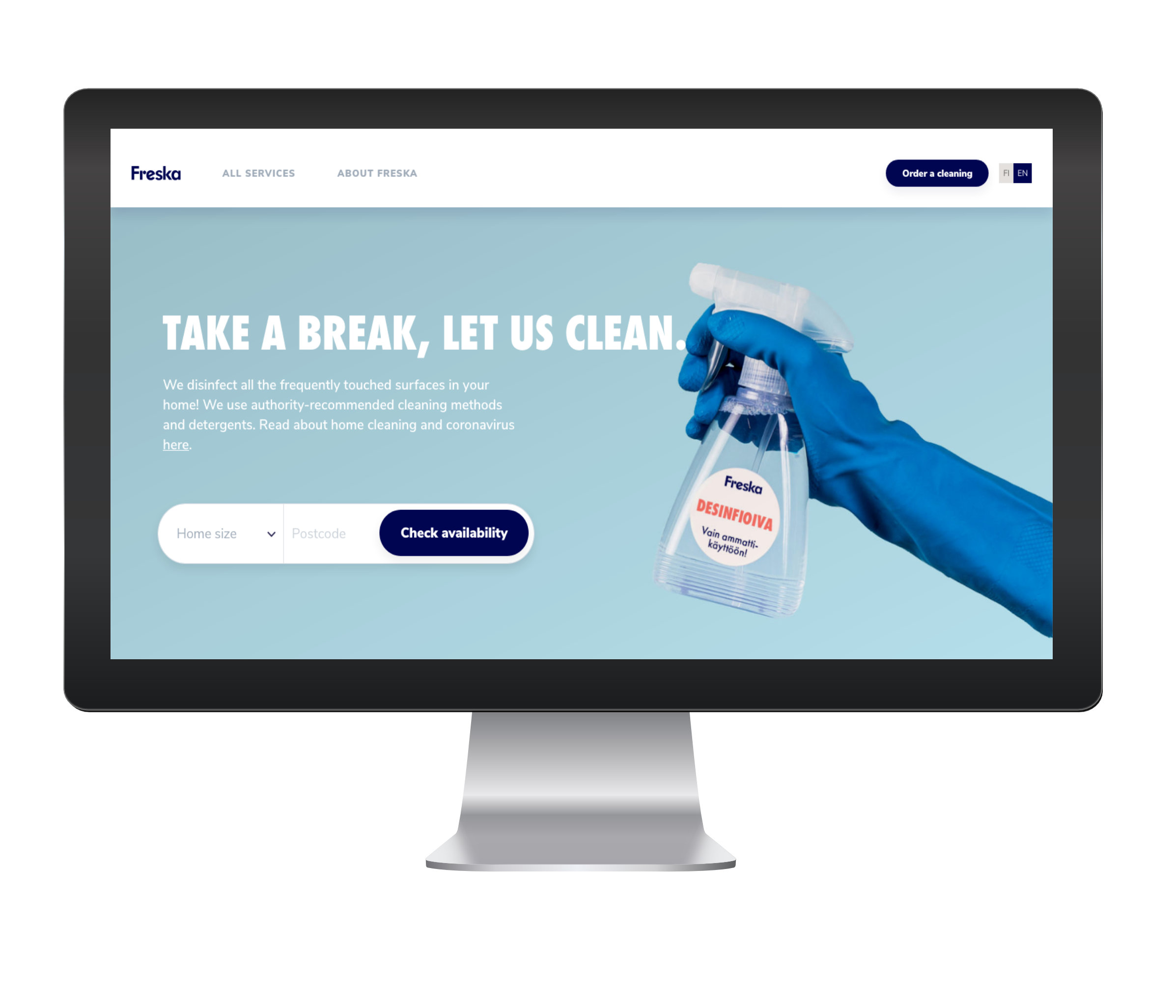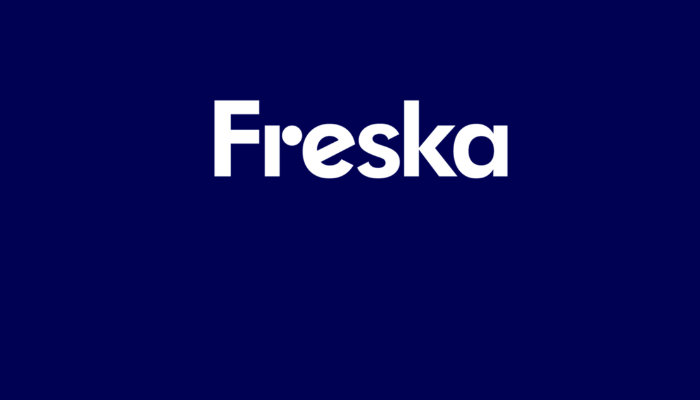 We believe cleaning is not just wiping dust and organizing furniture. For us it's a key to a happier life.
Our most important mission is happiness. We want Freska to mean happiness for both our clients and team – as well as more time to spend with people you love and opportunities that open up through work.