Key to the company's longevity has been a focus on the customer. Their motto is "We are all at the customer's service." As a value, it has served their customers well. Behind the scenes, however, Oulun Energia was looking for a customer service solution that was also at the customer's service. Their existing system offered limited methods for tracking customer support satisfaction. As a subscription-based energy company, they needed a better handle on satisfaction and its relation to churn rates.
Losing customers because of inefficient backend systems wasn't an option, so Oulun Energia decided to make a change. They turned to Pepron, a Zendesk partner, for help.
Oulun Energia implemented Zendesk and found they were able to easily integrate data stored in the incumbent legacy systems into Zendesk. They also moved their social support through Facebook and Twitter into Zendesk.
Read more about the customer success story from Zendesk webpage: Why Oulun Energia turned to Pepron to give their customer service a power boost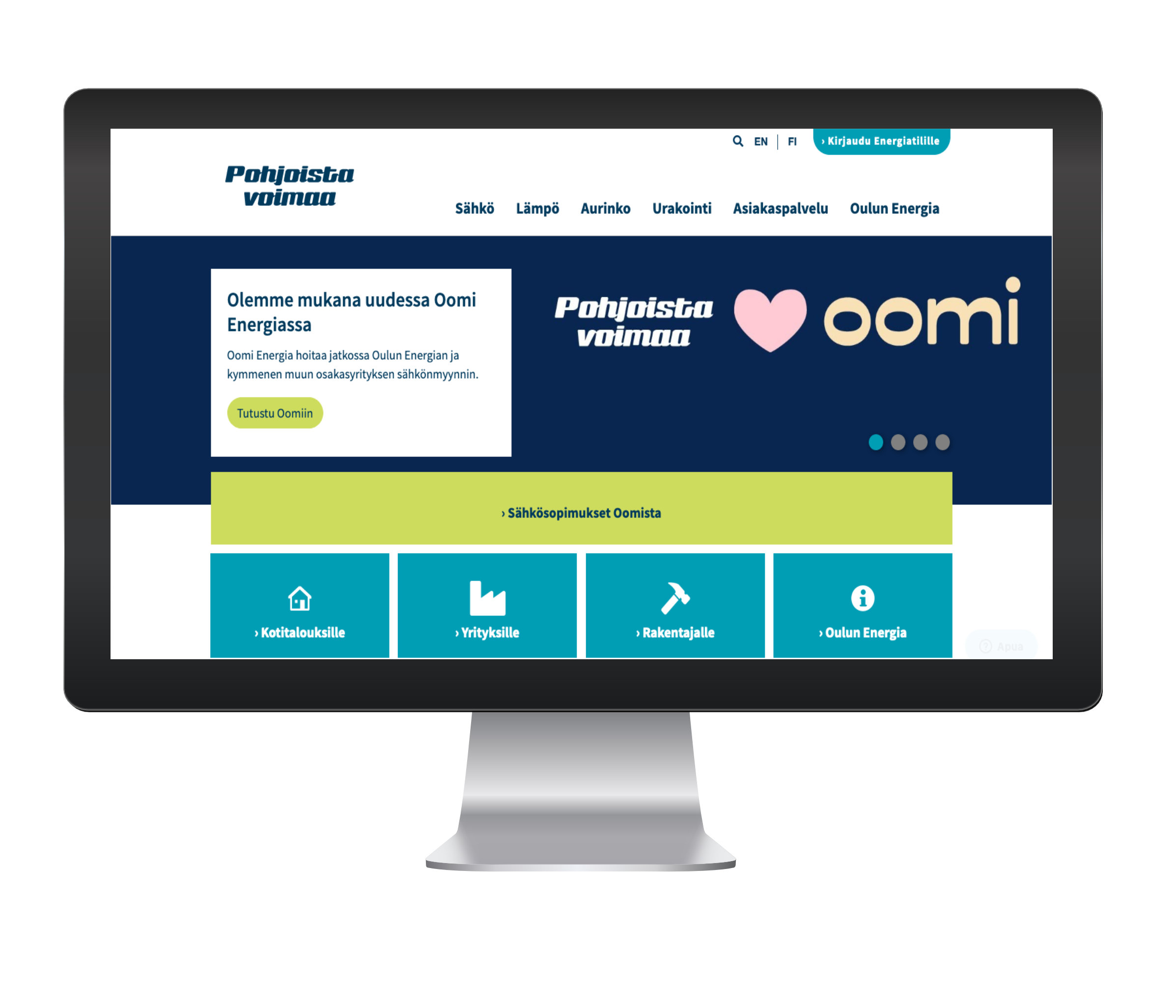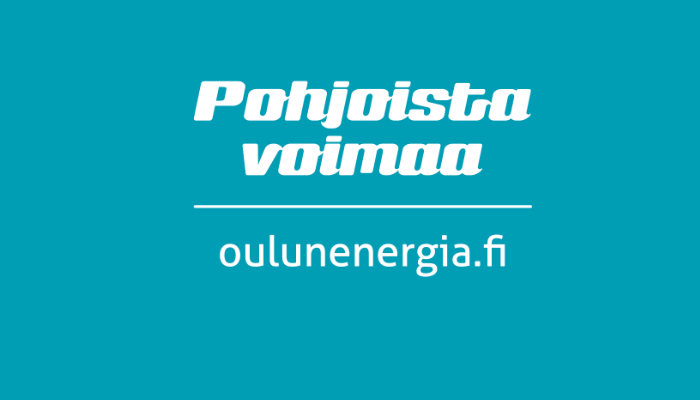 Oulun Energia is a 100 % Finnish pioneer of the energy industry. We provide energy services and clean energy to make everyday life easier for homes, businesses and the society at large. We create brave new innovations in energy production, circulation economy and smart traffic. Our objective is 100% carbon neutrality in our own energy production already in the 2030s. We employ almost 400 professionals of the energy industry.